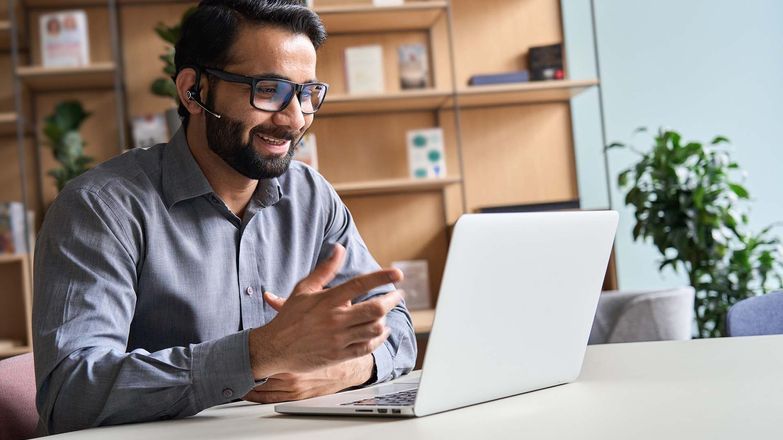 In April, the UK Government declared that Adjusted Checks carried out with applicants submitting scanned or photographed documents, would end on 16 May 2021. This date has now been pushed back, aligning it with other measures to ease restrictions in England. This revision allows an extra month of virtual checks.
As announced last month, the Home Office has dropped plans for all adjusted checks carried out since 20 March 2020, to be repeated with full in-person checks within eight weeks of temporary arrangements ending. Propertymark continues to maintain communication with the Home Office in order to give feedback from letting agents about the practical application of Right to Rent checks.
From 21 June 2021, all agents will need to revert to in-person Right to Rent Checks in accord with the Code of Practice. The only exception to this will be applicants with a Home Office status who offer a digital share code.
Member resources
New agent and landlord offences contained within the Immigration Act 2016 came into effect in England on 1 December 2016. The aim of the Act is to tackle illegal immigration by making it harder to live and work illegally in the UK.
Since 1 February 2016, all landlords or agents of private rental accommodation in England have been required to carry out Right to Rent checks for new tenancy agreements to determine whether occupiers aged 18 and over have the right to live in the UK legally.
We have worked with the Home Office and UK Border Agency to answer the questions that are widely asked by landlords and letting agents regarding Right to Rent.
Code of Practice