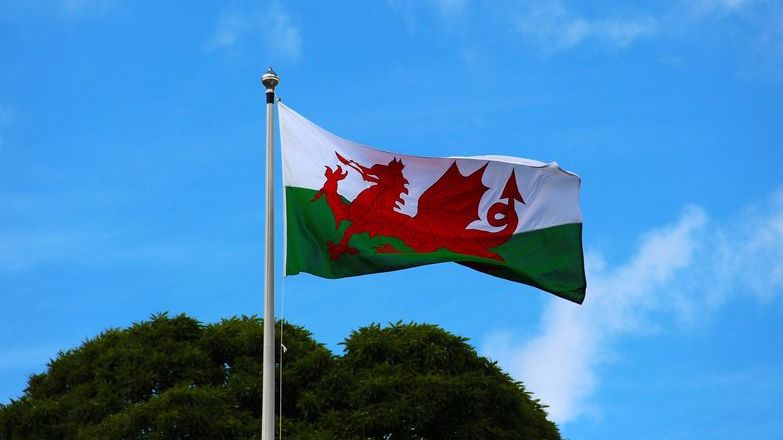 Evictions
No evictions will take place over the fire-break – any evictions proceedings scheduled will be re-scheduled for after the end of the two-week period on 9 November 2020.
Office closures
Both high street lettings and estate agencies' offices must close and agents must work from home wherever possible. Where working from home is not possible and agents are able to work safely in their workplace, in accordance with the guidance, they are permitted to do so.
Home moves
Home moves can still take place during this period if the moving date can't be delayed until after the short lockdown period is over. Associated activities, for example, removals processes, property preparation, handover of keys, surveys, and valuations can also take place in line with guidance on working in other people's homes.
Home viewings
Property viewings cannot take place during the fire-break period. Virtual viewings can continue.
Repairs and maintenance
Work carried out inside other people's homes can only take place if it is urgent or to repair a fault which poses a direct risk to people's safety – for example, emergency plumbing or to carry out an adaptation to allow that household to remain in their property. Work can take place where a property is vacant.
Mortgage surveys
Surveyors can not enter occupied properties during the lockdown period. Surveys of vacant properties and those surveying the outside of a property can take place.
Financial support for businesses
The Welsh Government announced a £300 million package of support to businesses that will complement wage-support schemes available from the UK Government.
Businesses affected by the fire-break will be supported by the fund, which will open next week:
Every business covered by the small business rates relief will receive a £1,000 payment.
Small and medium-sized retail, leisure, and hospitality businesses, which have to close will receive a one-off payment of up to £5,000.
There will also be additional discretionary grants and support for smaller businesses, which are struggling.
The £80 million fund announced last week to help businesses develop in the longer term, will be increased to £100 million, which includes £20 million ring-fenced for tourism and hospitality.
Businesses will also be able to access the support available through the existing Job Retention Scheme or the new expanded Job Support Scheme.
WHAT PROPERTYMARK IS DOING
Propertymark will continue to update members on any further information impacting the sector once released by the Welsh Government.