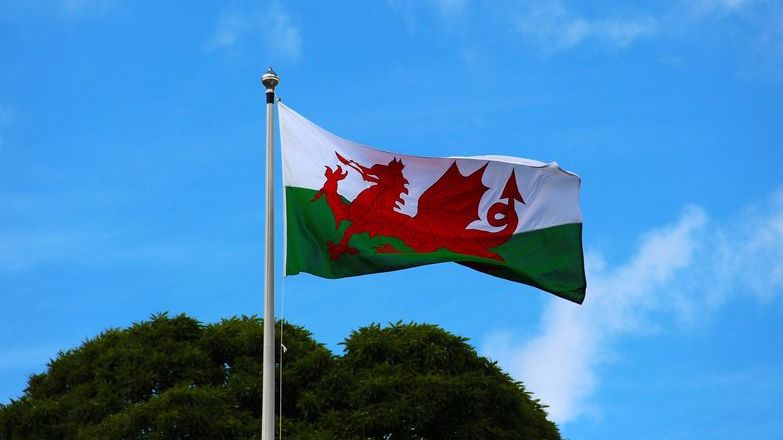 A new tenancy agreement called an 'occupation contract' will replace current residential tenancies and licenses, this will make it clear to landlords and tenants, who will be referred to as 'contract holders, what their contractual and legislative rights and obligations are.
Landlords must provide a 'written statement' of the occupation to the 'contract holder and to ensure consistency and clarity with the statements Welsh Ministers have been afforded the powers to prescribe model written statements. The written statement must also contain explanatory information, and this must also be prescribed.
Seeking views on the written statements and explanatory information, the Welsh Government have opened a consultation on two sets of draft regulations:
The draft Renting Homes (Model Written Statements) (Wales) Regulations; and
The draft Renting Homes (Explanatory Information for Written Statements) (Wales) Regulations
The content of the model written statements is determined by the provisions of the Act, therefore this consultation predominantly looks for views on the design, structure, and order of the draft model statements rather than the pre-determined terms.
Response from Propertymark
ARLA Propertymark will be responding to the Welsh Government on behalf of the membership. Prior to submitting the response, we would welcome all comments on the consultation, draft regulations, and how you anticipate the effect these will have on the sector if introduced in their current form. Please email Daryl McIntosh, Propertymark Strategic Development Manager.
Members are also encouraged to respond to the consultation directly.
The consultation document and draft regulations can be found below and the final date for responses is 16 June 2021.