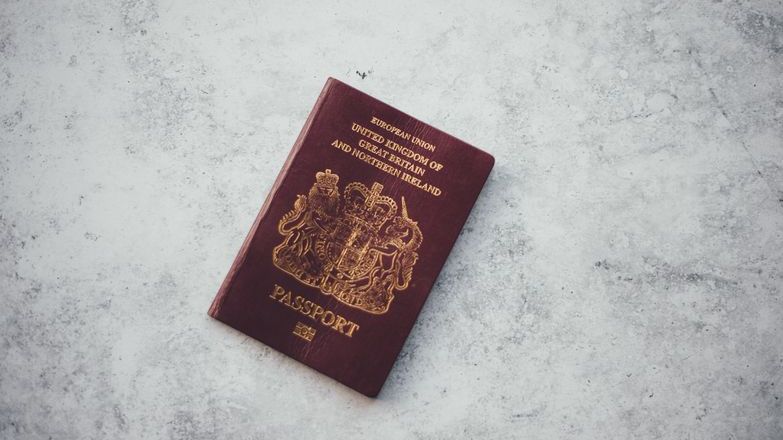 Government recently extended the system whereby adjusted Right to Rent checks can take place by video call on tenancies in England, through to April 2022. However, the Department has always sought a more secure and established digital process with better safeguards before they will accept this as a permanent solution.
According to current plans, April 2022 will create a two tier system with documentation from UK nationals being required to be checked 'in-person', while checks on overseas nationals can permanently take place via video call.
Checks on overseas nationals now draw on the applicant's immigration status, be that following application to the EU Settlement Scheme or the Points Based Immigration Service. Landlords and agents are not required to check original hard copy documents, they simply view and save a results screen via the Home Office's real time system thereby benefitting from system safeguards. British citizens however are not registered on a central identification system, and therefore do need to present hard copy ID which requires closer scrutiny, in person.
Concerns about this two-tier system are likely to have contributed to the Home Office's extension of Covid measures.
Have your say
The Home Office want to understand the experience of digital identification tools across all parties to gauge how this will be received and therefore they are conducting a one off survey, collecting data covering a range of questions. All data will be submitted to the Home Office anonymously and will not be attributable unless you choose the option for further contact.
This survey has now closed. Thank you to everyone that has taken part.