Midlands Conference 2022
Our conferences are an ideal place to network with like-minded professionals, stay up to date with current legislation, learn business skills as well as providing you with the latest thinking on industry best practice. Propertymark members can also record their attendance as Continuing Professional Development (CPD).
Overview

Have you logged your CPD?
This conference contributes 7 hours
Please don't forget to log your Continuing Professional Development (CPD) if you attended this conference. CPD ensures that you continue to be at the forefront of your profession. It also forms a significant part of how we demonstrate to our entire audience the professionalism and dedication of our members.
Photos from the day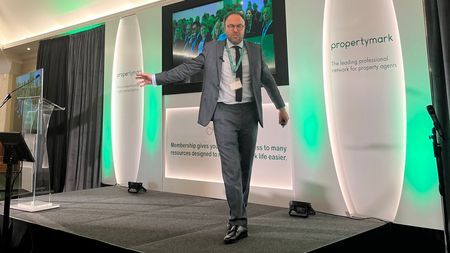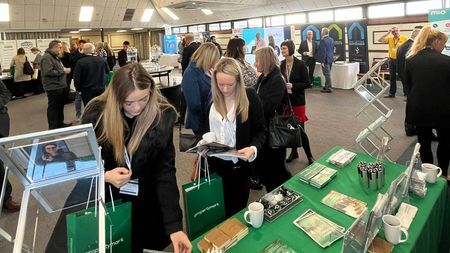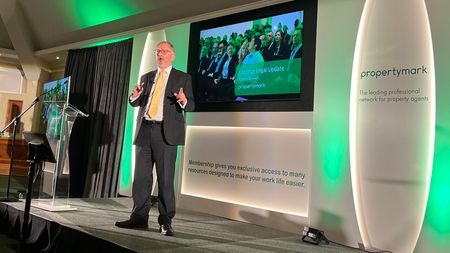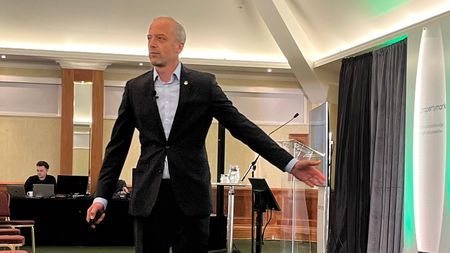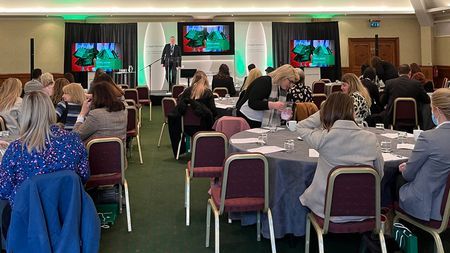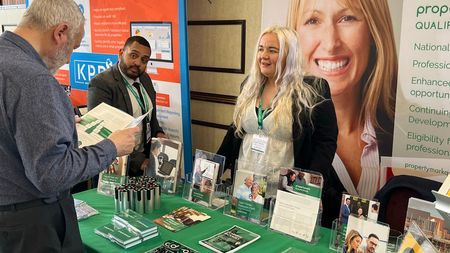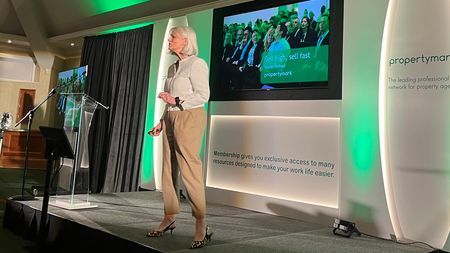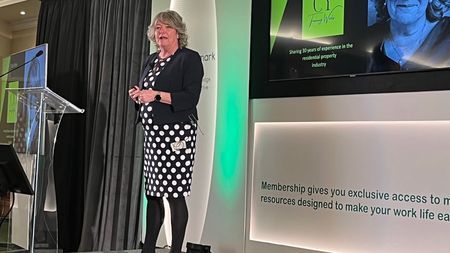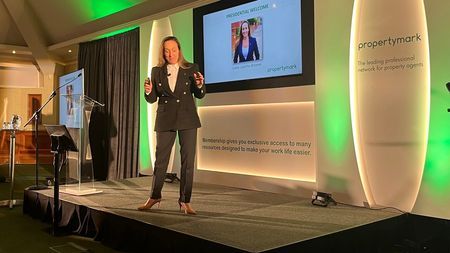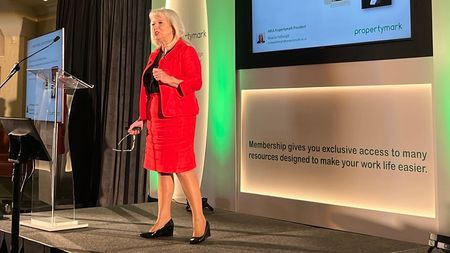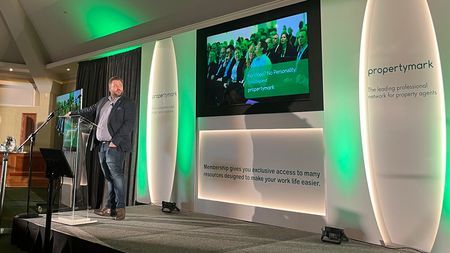 Grab your ticket for the National Conference
Book your place at the stand out event of the year on 30 June and network with like-minded peers, get up to date with important industry issues and hear valuable guidance on developing as a professional.
Sponsored by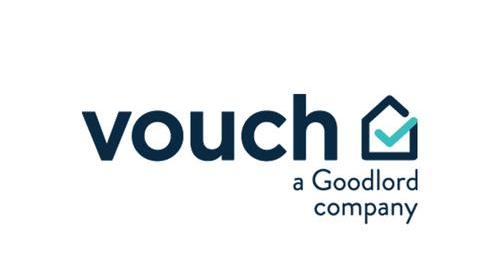 Custom-designed to make the tenant application process more efficient than ever before, Vouch is the new tool-of-choice for letting agents large and small. Not only do we deliver significant cost savings but we also generate vital new revenue streams, providing a comprehensive time-saving solution to the headache of obtaining references and other compliance documents. Our fully automated web-based system puts you in control and with a full reference report for just £5.00+VAT, it is incredible value for money. Designed by letting agents for letting agents Vouch will become a valuable virtual team member, working 24 hrs a day 365 days a year.