Exhibitors
This event has now passed, look out for our 2022 conference dates coming soon.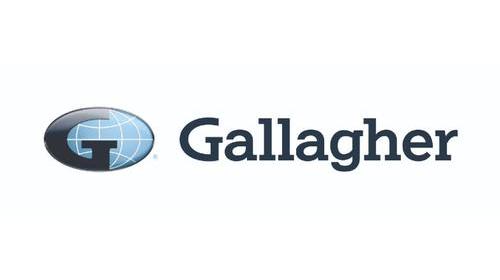 Gallagher are the official insurance broking partner for Propertymark offering up to a 20 per cent discount on professional indemnity insurance.
We have grown to be one of the leading insurance brokerage, risk management, and human capital consultant companies in the world. With significant reach internationally, our organisation employs over 34,000 people and our global network provides services in more than 150 countries.

0800 288 4921
ajg.com/uk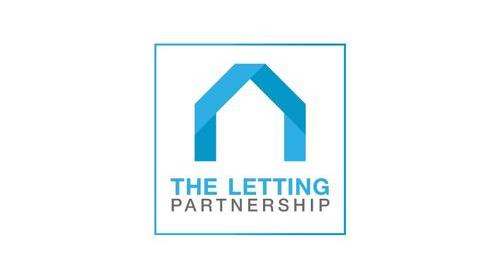 We are market leaders in client accounting and CMP. Outsourcing your client accounting could be the best decision you ever make, we offer tailored service packages, pay-as-you-go pricing and no hidden costs. Whatever your size, we can save you time and money.
Our 'HealthChecks' remove the stress and reduce the cost of an accountants' report—they are the straightforward, fast and cost effective way to save time and money.

01903 477900 | E-mail us
thelettingpartnership.co.uk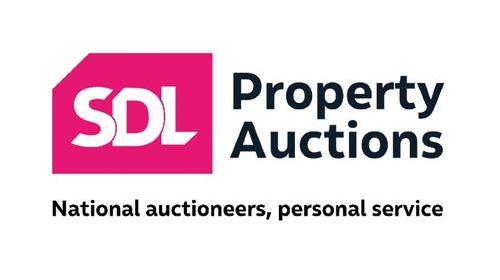 The UK's most successful live-streamed property auctioneer. We offer a number of different ways in which our customers can buy and sell properties with us via our Auction Events and Timed Auctions. Propertymark members can also benefit from a personalised press release to promote their new white-labelled auction department, alongside the free, white-labelled microsite and collateral.

0345 222 0197 | E-mail us
sdlauctions.co.uk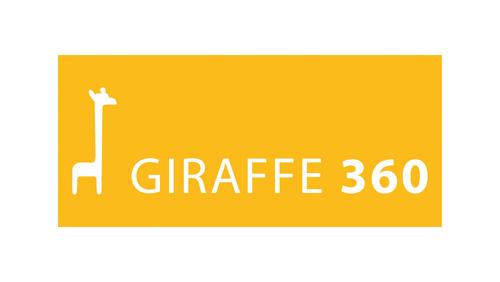 Giraffe360 is a unique digital photography service for showcasing property, through the use of a cutting edge, high spec camera that creates three different elements. These include photography, floor plans, and virtual tours. The camera is much more efficient in showcasing and advertising properties for agents.
02039 299 655 | E-mail us
giraffe360.com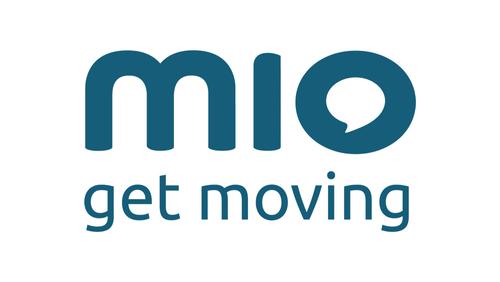 mio sales progression software—designed specifically for estate agents—is proven to improve transaction times and reduce fall-throughs to under 20 per cent. With low cost, easy to use tools and features designed to increase transparency of the chain, as well as branch productivity, mio helps your transactions get moving and is a must-have for agents who take sales progression seriously.
0800 840 5577 | E-mail us
mio.co.uk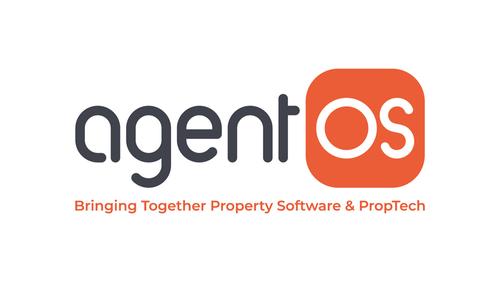 We offer a CRM platform which connects you via open API to your PropTech—this includes a suite of apps. At agentOS we have been offering full client accounting services to our clients since 2004. Now called agentPay, this app will automate your property management payments so you can focus on your business, and you don't need to be an agentOS client to use it.
029 2036 7983 | E-mail us
agentos.com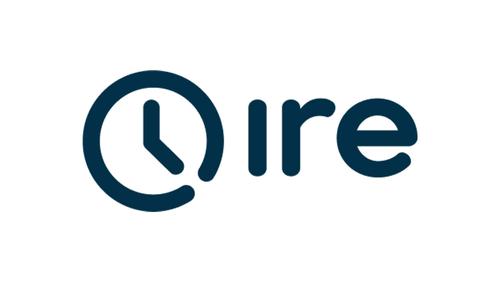 We are a global property technology company specialising in tech solutions for the property industry. From attracting and nurturing potential customers, booking viewings, managing applications, tracking keys and many other time saving products designed to streamline your business on a daily basis for the best customer experience with the best results and margins.
07472 080 888
iretech.io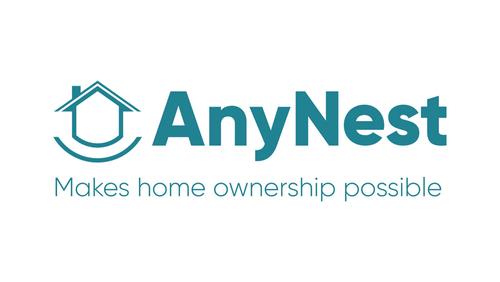 AnyNest is a not-for-profit organisation that offers a shared ownership plan in the West Midlands aimed at helping key workers buy their own home. The key worker buys the share they can afford, between 25% and 75%, and AnyNest buys the rest.
0333 2001554 | E-mail us
anynest.co.uk