Midlands Regional Conference
Poor listening habits can prevent rapport and cause misunderstanding; rediscover the lost art of listening from property sector trainer, Clare Yates. This is a day that you don't want to miss out on with seven hours of CPD on offer, networking opportunities, and an update from Propertymark Qualifications about their new learner portal.
Exhibitors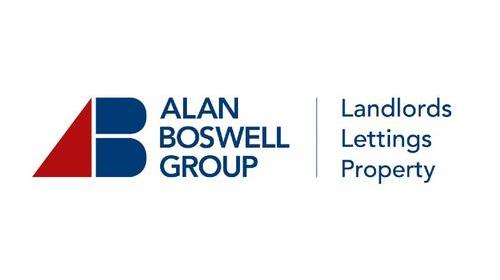 Alan Boswell Group has been protecting landlords and their investments for over 40 years with award-winning insurance products. Our service is platinum-rated and our products set the benchmark for quality. By partnering with us, you can rest assured your clients receive the highest quality cover and service, while you benefit from an additional income stream.

01603 649 727 | E-mail us
alanboswell.com/pm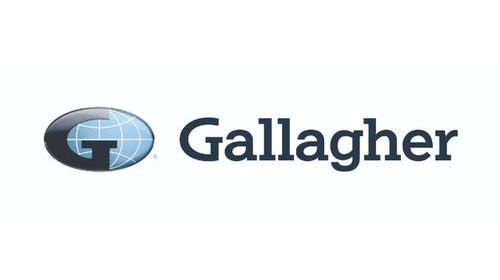 Gallagher are the official insurance broking partner for Propertymark offering up to a 20 per cent discount on professional indemnity insurance.
We have grown to be one of the leading insurance brokerage, risk management, and human capital consultant companies in the world. With significant reach internationally, our organisation employs over 34,000 people and our global network provides services in more than 150 countries.

0800 288 4921
ajg.com/uk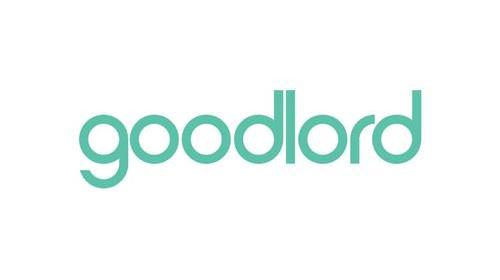 Our award-winning platform works alongside your CRM to take care of the entire lettings process in one place, from sending offer letters and contract signing, right through to the sale of additional products. You can spend less time on admin and more time on everything else so join the 1000+ agency brands working with Goodlord to manage their lettings process.

0203 198 2060 | E-mail us
goodlord.co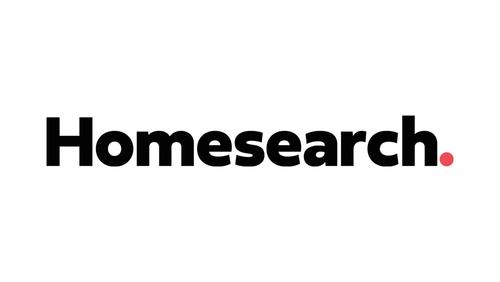 As the market starts to shift, the best agents need the best tools. Find, win and convert more instructions and grow your business using an award-winning prospecting platform and data you won't find anywhere else.
The go-to solution for over 1,500 estate agencies, Homesearch enables you to find the most comprehensive, accurate and impartial information on any residential property in England, Scotland and Wales. Whatever the market conditions, Homesearch delivers.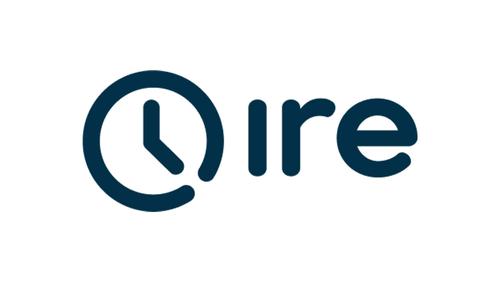 We are a global property technology company specialising in tech solutions for the property industry. From attracting and nurturing potential customers, booking viewings, managing applications, tracking keys and many other time saving products designed to streamline your business on a daily basis for the best customer experience with the best results and margins.
07472 080 888
iretech.io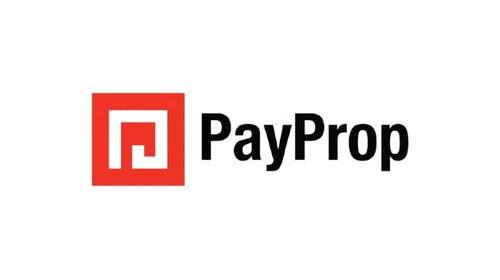 With almost two decades of experience, PayProp is the provider of choice for letting agents who are serious about keeping their landlord's money safe and secure. PayProp's automated payment platform saves hours or even days every month for thousands of property professionals by enabling them to reconcile their entire client account in just a few clicks—giving them time to grow an average of 21% every year!

020 3740 7614 | E-mail us
uk.payprop.com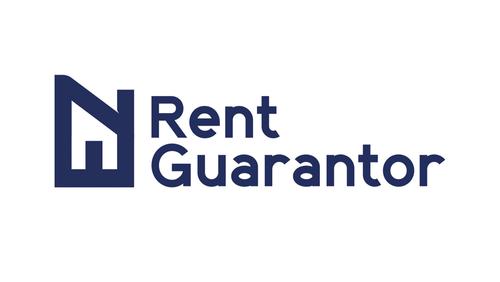 We are a company that acts as a rent guarantor for tenants instead of the tenant asking a family member or other individual to take on any potential heavy financial burden. There are no such awkward conversations or pushbacks with us.
We are working with an increasing number of estate agents across the UK who recognise how useful our solutions are in facilitating the completion of the rental process.

0207 193 4418 | E-mail us
rentguarantor.com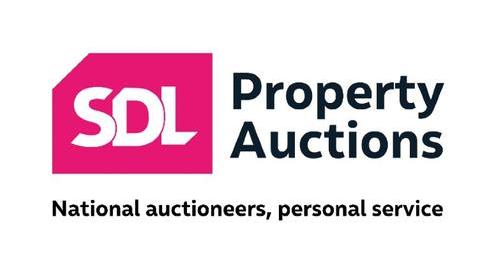 The UK's most successful live-streamed property auctioneer. We offer a number of different ways in which our customers can buy and sell properties with us via our Auction Events and Timed Auctions. Propertymark members can also benefit from a personalised press release to promote their new white-labelled auction department, alongside the free, white-labelled microsite and collateral.

0800 046 5454 | E-mail us
sdlauctions.co.uk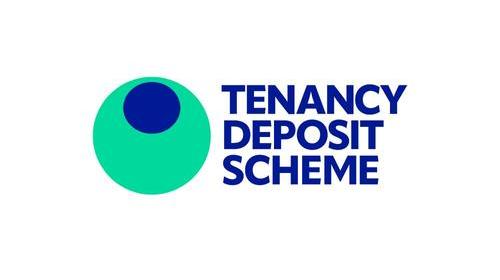 TDS is the only not-for-profit, Government-approved tenancy deposit protection scheme offering both FREE Custodial tenancy deposit protection and Insured tenancy deposit protection.
We currently protect over 1.6 million deposits across England and Wales and offer a free dispute resolution service which helps to avoid unnecessary court hearings by working with both parties to achieve a satisfactory outcome.

0300 037 1000 | E-mail us
tenancydepositscheme.com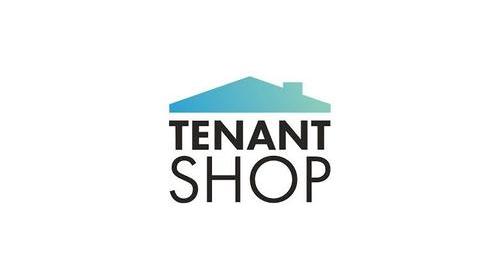 We work with letting agents to help them reduce workload and improve profitability. Our award-winning software Sulu and a team of Account Managers help agents manage their properties, notifications/billing issues and provide a dedicated void solution.
Our accredited Product Consultants then work to find tenants the best deals on energy, broadband/TV and a range of insurance products for both landlords and tenants.

0203 823 9353 | E-mail us
tenantshop.co.uk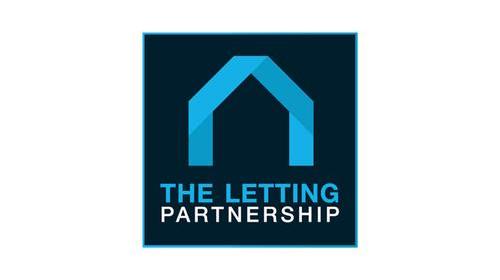 We are market leaders in client accounting and CMP. Outsourcing your client accounting could be the best decision you ever make, we offer tailored service packages, pay-as-you-go pricing and no hidden costs. Whatever your size, we can save you time and money.
Our 'HealthChecks' remove the stress and reduce the cost of an accountants' report—they are the straightforward, fast and cost effective way to save time and money.

01903 477900 | E-mail us
thelettingpartnership.co.uk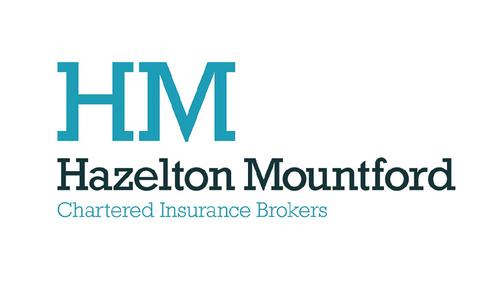 Hazelton Mountford are a leading, privately owned independent provider of business insurance, private clients insurance, and a tenant referencing service.
Our experienced team are here to provide you with a professional and comprehensive service, reassuring you that your tenants have been thoroughly screened by a tenant referencing company you can trust.
01905 611951 | E-mail us
hmreferencing.co.uk