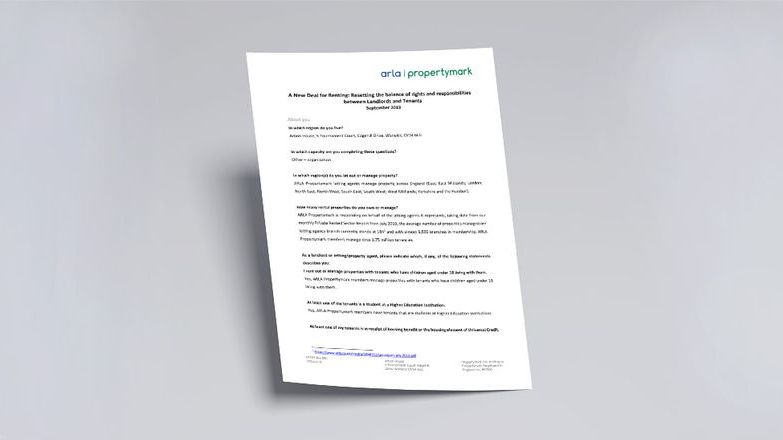 Summary of our response
ARLA Propertymark opposes the abolition of Section 21. Changes to the current system should only take place following the development of specialist housing courts and mandatory grounds allowing landlords to regain possession of their property. Changes must be fair both to tenants and to landlords.
Revisions to the system must provide sufficient mandatory grounds to cover all of the common reasons why the landlord needs to regain possession of the property.
The housing court system must be overhauled to allow for specialist hearings and informed rulings.
Without new court systems the likelihood of the following may be increased:
Reduction in private rented housing stock
Landlords becoming more risk-averse and choosing the "best" tenants
Additional pressure on the social rented sector to house displaced tenants
The proposals currently have the potential to make homelessness worse:
Landlords are likely to exit the market because of their fear of not being able to regain possession of their property
This is likely to lead to displacement and may lead to increased instances of homelessness
This will lead to increased expenditure for the local authority in funding alternative accommodation
This may also create instances of evicted tenants having a bad reputation as they join the Register of Judgments
Any changes must also be mindful to avoid increasing discrimination and negatively impacting low income and vulnerable tenants who could turn to rogue operators.
Read the full response