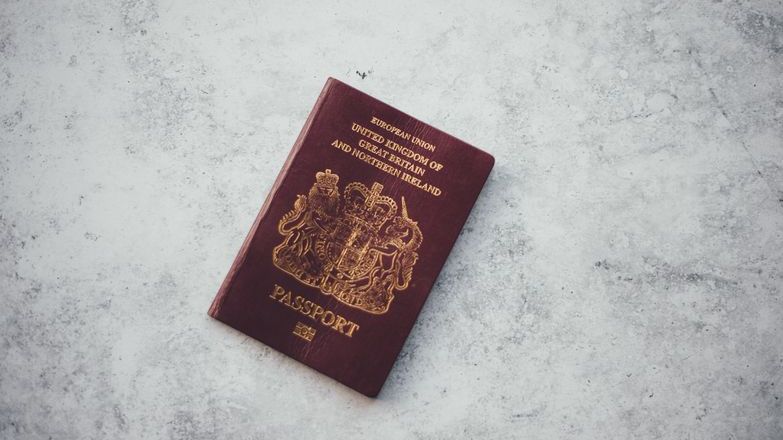 The return of in-person Right to Rent checks has been delayed in line with wider Government safety guidance around limiting the spread of Covid-19 infection. Propertymark has been in contact with the Home Office this week on this point, following the Prime Minister's announcement on continued restrictions.
Agents should however note that the supporting information looks to bridge the return to in-person Right to Rent checks: "Landlords should ensure the security and integrity of their right to rent checks. You may wish to consider if there are opportunities to safely carry out standard right to rent checks as set out in the right to rent code of practice and the landlord's guide in advance of the temporary measures coming to an end. Particularly where a tenancy agreement does not start until on or after the 1 September 2021."
Lobbying in practice
As announced earlier in the year, the Home Office has dropped plans for all adjusted checks carried out since 20 March 2020, to be repeated with full in-person checks. Propertymark put the case that the volume of checks accrued in that period was prohibitive to completing the task and tenants would not understand the need to comply.
From 1 September 2021, all agents managing properties in England will need to revert to in-person Right to Rent Checks in accord with the Code of Practice. The exception to this will be applicants with a Home Office status who offer a digital share code.
Withdrawal Act changes
This latest development is separate to changes to Right to Rent checks which will come into force on 1 July as a result of the EU Withdrawal Act 2020. Today, 18 June, the Home Office has published new guidance outlining the steps that letting agents will take to conduct Right to Rent checks from 1 July 2021.
Right to Rent Scheme COVID-19 Adjusted Checks Update →
View the Landlord's Guide to Right to Rent Checks