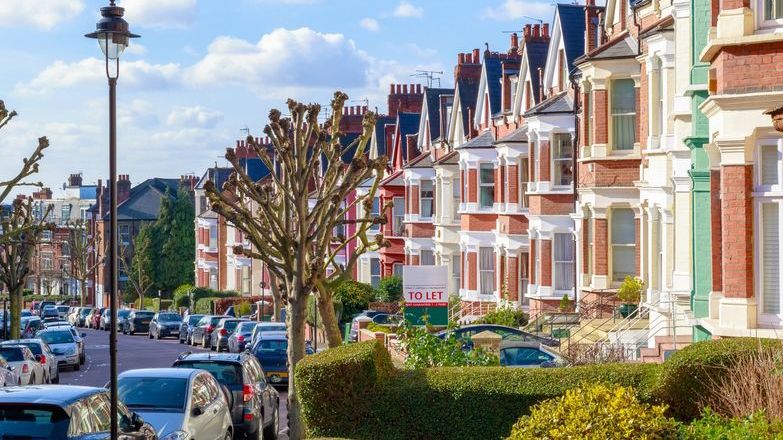 This Primary Authority Advice has been produced by Warwickshire County Council Trading Standards Service, in partnership with The Property Ombudsman and Propertymark, for use by member businesses as an aid to complying with the law. If you follow this advice correctly, your local Trading Standards Service should respect this and not ask you to comply with the law in a different way. If you are contacted by a local authority enforcement body, please inform them that you are a member of the scheme.
Assured advice issued:
Student accommodation is often in HMOs, and advertising for the academic year can begin as early as November the previous year. Sometimes the necessary planning permission and HMO Licence have been applied for, but not yet granted.
There is no legal barrier to this, but if the planning or licensing application, or appeal on either of these, is lost, then the building concerned cannot be let as an HMO. If this happens before any tenants move in, then those tenants may have nowhere to live – potentially very close to when their courses start.
In our opinion, the fact that advertised accommodation is subject to planning permission (etc) would constitute material information, the omission of which may cause an average consumer to take a transactional decision which they may not otherwise have taken. We would therefore advise that this should be mentioned in advertising material.
Download the full version
Download the full version of this advice to see what legislation and guidance Warwickshire County Council Trading Standards Service considered before providing this advice.