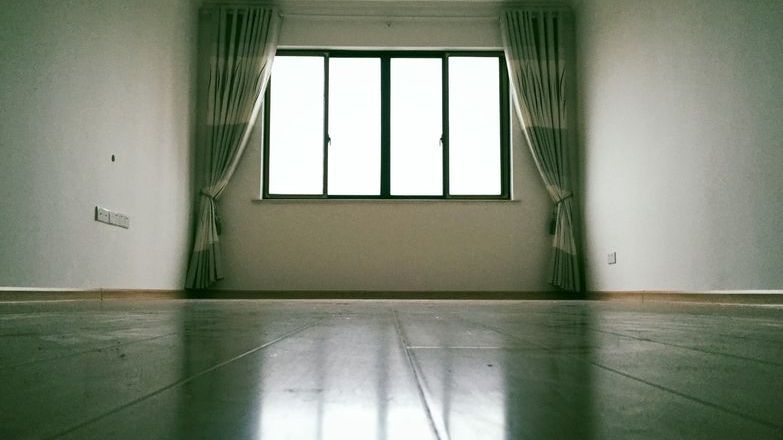 Empty homes are a wasted resource and when the housing market has unsustainably low levels of stock for sale and for rent, it makes no sense that there are thousands of homes sitting vacant. Action on empty homes formed a key part of Propertymark's manifesto ahead of the Welsh Parliament elections in 2021 with calls to review and extend the Empty Homes Grant scheme.
With the Welsh elections due to take place in May, Propertymark has published its manifesto containing key asks to support the housing sector in Wales.
National Empty Homes Grant scheme
Developed with local authorities and to be administered by Rhondda Cynon Taff Council, the £50m Scheme will build on the success of previous Welsh Government initiatives. It will run alongside with other schemes like Leasing Scheme Wales which is designed to improve access to longer-term affordable housing in the private rental sector.
Julie James MPS, Climate Change Minister stated that statistics show there are more than 22,000 long-term empty properties in Wales, which is a wasted housing resource that can become a blight on communities.
Energy efficiency
A grant of up to £25,000 will be available for homeowners or prospective homeowners to remove significant hazards from their properties to make them safe to live in and to improve their energy efficiency.
To qualify for the grant, a property must have been registered as empty with the local authority for a minimum of 12 months prior to the commencement of the works. Once the works have been completed, the successful applicant must then live in that property as their main and only residence for a minimum of five years.
Management of the scheme
Each participating local authority will have a yearly allocation and will be responsible for undertaking surveys of the properties to identify and recommend the qualifying works for grant funding.
A list of the participating local authorities can be found here and more will be added once they are ready to accept applications.
Propertymark empty homes lobbying
Propertymark has campaigned continuously alongside Action on Empty Homes to help create awareness around the issue of empty homes in the UK. In February 2022, ahead of National Empty Homes Week, Propertymark wrote to the Secretary of State for Levelling up, Housing and Communities calling for action. It is estimated there are 200,000 homes that are empty across the UK so creating homes that people can live in from empty properties saves substantial amounts of materials compared to building new homes.
Showing support for National Empty Homes Week, 28 February to 6 March, Propertymark has written to the Secretary of State for Levelling Up, Housing and Communities wanting action on empty homes to bolster much-needed supply in the private rented sector and for those looking to move house or get on the housing ladder.