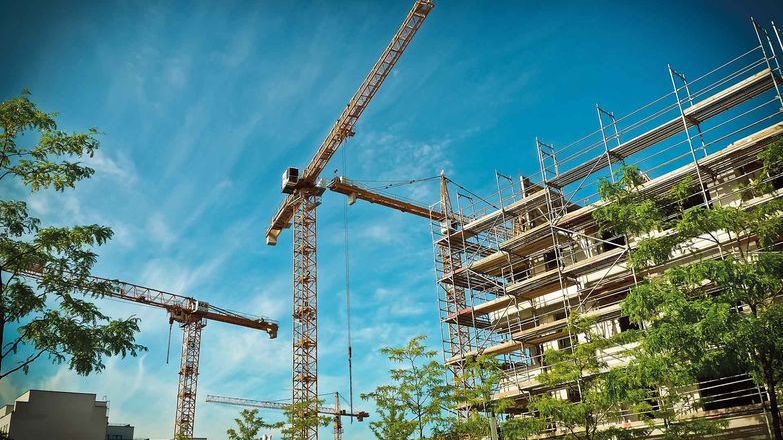 As it stands, the Bill does not make leaseholders liable for the cost of undertaking capital works, for example removing unsafe cladding.
Additionally, where existing leases allow for these remediation costs to be passed on, the Bill will bring forward measures to protect leaseholders, by placing additional duties on the building owner to explore alternative cost recovery routes before passing costs to leaseholders.
Support for leaseholders
The main concern around the Bill was the perceived lack of support for leaseholders as remediation work outside of cladding on properties under 18 metres could lead to leaseholders facing unaffordable bills – in some cases the removal of the cladding may be a higher cost than the value of the property.
The Bill embedded current leaseholder liability, with little additional protections and more likelihood remediation costs may end up falling under service charges, leaving thousands of existing leaseholders with heightened costs.
As well as introducing a Building Safety Regulator, further measures will be implemented to ensure that lengths are taken to protect tenants and leaseholders.
The creation of a 'Building Safety Charge' to cover the ongoing costs of adhering to the new building safety regime is hoped to not only provide transparency in relation to ongoing building safety costs, but also give leaseholders the power to hold the 'accountable person' to rights.
Medium and lower-rising buildings
Other criticisms of the Building Safety Bill include the lack of clarity for buildings between 11 and 18 metres tall, and whether remedial work would be required where cladding and other defects exist. It was also questioned whether flammable cladding would be allowed to remain on smaller buildings, and if removal is necessary, how the costs are to be met.
The UK Government has said that they see no reason why an EWS1 form, or equivalent, should be requested on buildings below 18 metres following recommendations from a small group of experts on fire safety set up to look at the issue.
Fire Safety Act
The Building Safety Act, when enacted, is expected to sit alongside the Fire Safety Act, covering both England and Wales. Where the Fire Safety Act requires a 'responsible person' to assess, manage and reduce fire risks posed by the structure, the Building Safety Bill will introduce an 'accountable person' who will be responsible for fire safety in buildings with more than six storeys.
Therefore, landlords and agents will be expected to establish who is in control of buildings and whether duties fall to them or elsewhere. Failure to comply with provisions could lead to enforcement action and potentially criminal prosecution.
Having passed the second reading, the Bill will now move to the Committee Stage, where a detailed examination of a bill will take place.