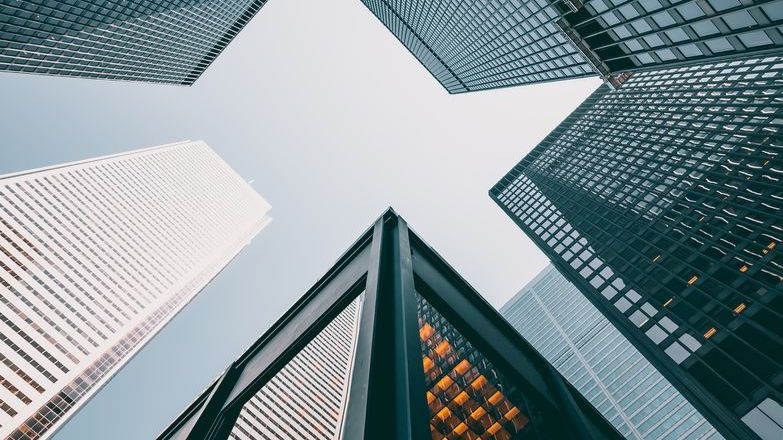 Action Group Judicial Review
In response to the new rules, RCA launched a judicial review to challenge the amendment. On 17 November 2020, Lord Justice Lewis and Mr Justice Holgate dismissed all grounds of a challenge brought by the campaign group. However, RCA is seeking permission to appeal, so there may be a chance the new Use Classes rules could become void.
New rules
On 1 September 2020, new Use Class rules came into force, after an amendment to the Town and Country Planning (Use Classes) Order 1987 was made by the UK Government. The Town and Country Planning (Use Classes) Order 1987 is a Statutory Instrument that puts uses of land and buildings into various categories known as 'Use Classes'. New permitted development rights will also allow the demolition of vacant and redundant office and light industrial buildings and their redevelopment as dwellings.
Increased flexibility
The UK Government considers this amendment will increase flexibility to repurpose commercial premises such as shops and offices to uses that were previously in separate classes without applying for planning permission. This will have wide-ranging implications for Propertymark Members who hold commercial property because those owning, or even occupying a property will be able to change their 'use purpose' within the new categories if they have the authority to do so. In theory, a business that currently uses the property as a café could now change the use to an office without going through the previously lengthy process. The new Class E, 'Commercial, Business and Services', which now groups a wide range of retail uses, from restaurants to finance is of particular relevance.
Transitional provisions
Propertymark is aware that members have taken a cautious approach and continue to refer to the Use Classes legislation as it applied before 31 August 2020. A building or use will continue to be subject to any permitted development rights that it was entitled to on or before 31 August 2020. These transitional provisions will remain in place until 31 July 2021 when new, revised permitted development rights will be introduced. Commercial property agents acting for landlords should exercise caution around the introduction of the new Use Classes and for Class E. Agents are advised to include a description of the use, together with a reference to the specific sub-section within Use Class E (e.g. use as offices within Use Class E) in the lease.
Monitoring
Propertymark will monitor the potential review carefully and advise further when the next ruling is made. An FAQ document on the amendments to Use Classes is available to Propertymark Members.
Download Use Classes FAQ Document
An amendment has been made to the Town and Country Planning (Use Classes) Order 1987, to make significant changes to the Use Classes system in England.