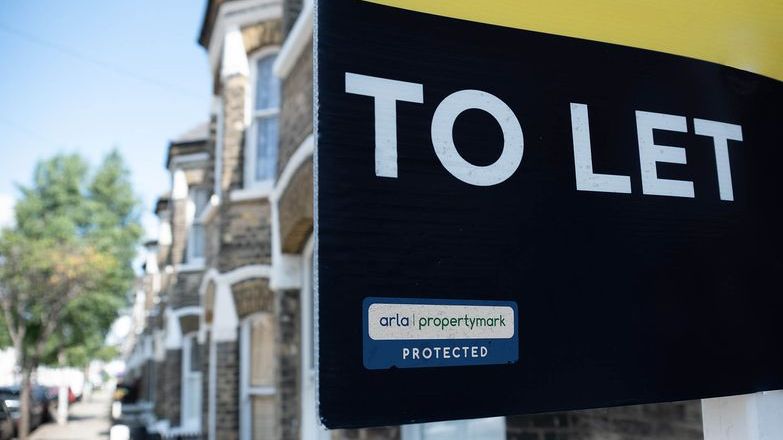 Buy-to-Let
During the mid-90s homeowners were reluctant to sell as house prices were low which meant more people were instead becoming landlords to facilliate a move. However, at the time mortgage agreements often included clauses which prohibited homeowners from letting out their properties.
As a result ARLA worked with a small group of lenders including Paragon Bank and Natwest to develop a BTL mortgage product specifically tailored to support the private rented sector (PRS) which was introduced on 24 September 1996.
Private rented sector
According to figures released by Savills research, the UK PRS was worth £1.338 trillion in July 2021, including non-mortgaged properties to let.
The portion of homes in the sector classed as 'decent' under the government has jumped from 53.2 per cent in 2006 to 76.7 per cent as of 2020, and the PRS itself has almost doubled over the past 25 years, with nearly 13 million private renters in the UK market.
Modern issues for landlords include ever-changing legislation which can be difficult for landlords, tenants and agents to keep up to date with. Since 2016, landlords have had to pay a three per cent stamp duty surcharge, tax relief on mortgage interest was taken away during 2017 and the pandemic has left many landlords out of pocket or pursuing rent arrears.
Additionally, Propertymark members have recently reported that there is currently the highest number of prospective tenants since records began, despite a steady decline in rental stock.