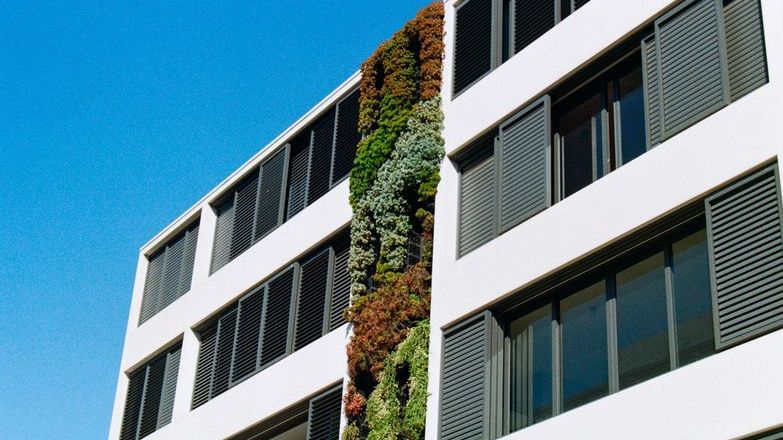 The Housing Secretary Robert Jenrick has formed the Council following recommendations from the Law Commission to simplify the commonhold system and expand its use for both new homes and existing leasehold buildings. It will pave the way for homeowners in England to access the benefits that come with greater control over their homes.
This builds on the UK Government's announcement in January on leasehold reform and wholescale changes to property law. The reforms include new rights to extend leases, caps on ground rents, abolishing 'marriage value', an online leasehold calculator, and reducing ground rents to zero for all new retirement properties.
At the Queen's Speech, a Leasehold Reform (Ground Rent) Bill was announced. The Bill's First reading took place on 12 May, starting the Bill's journey through Parliament. It aims to help tackle the inconsistency and ambiguity of ground rents for future leaseholders.
What is the commonhold property model?
The commonhold model enables the freehold ownership of flats, granting homeowners more autonomy over the decisions that are made on their building's management, shared facilities and related costs. The model is used widely around the world and provides a structure for homeowners to collectively own the building their flat sits in. They are in control of their building through what is known as the building's 'commonhold association'.
On 7 January 2021, the UK Government announced reforms with the intention of making it easier and cheaper for leaseholders to buy their homes in England.