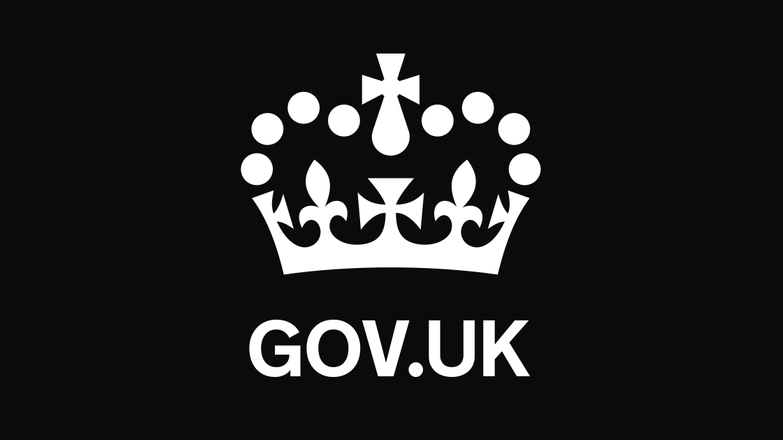 Property agents and auctioneers play an important role in helping tackle economic crime. One of the most significant issues identified in the UK Government's AML National Risk Assessment Report, published at the end of 2020, was the use of criminal groups acquiring properties for criminal activity and launder the proceeds.
While the current Money Laundering Regulations (MLRs) were recently updated, combatting money laundering activities is an ongoing issue. Views and evidence on the steps that the UK Government has proposed to take to make time-sensitive amendments to the MLRs are being welcomed until the closing date of 14 October 2021.
Fifth Money Laundering Directive
The Fifth Money Laundering Directive, which came into effect during January 2020, brought letting agents more in line with estate agents. It's an offence to trade as an estate agent unless registered with HMRC for AML supervision and now regulations require letting of any properties with an individual rental yield of 10,000 euros (or equivalent) a month to register with HMRC and follow the anti-money laundering regulations.
We've partnered with Financial Crime Services to offer discounted AML audits to NAEA Propertymark members so that you can be confident your business is meeting all its AML obligations.
Financial crime review
The UK Government's call for evidence is to help review the UK's AML/CTF regulatory and supervisory regimes. The review will measure the effectiveness of MLRs, the regulated sector as a relevant entity, and measure whether the application of certain elements of MLRs to ensure they are operating effectively.
Topics to be discussed via the consultation include examining the extent of the regulated sector and whether to include antiquities, reviewing the enforcement of current MLRs, improving suspicious activity reports (SARs), and potentially improving the effectiveness and consistency of Professional Body Supervisor (PBS) supervision.
Amendments to MLRs consultation
The consultation in relation to potential amendments to MLRs is being held to examine views specifically in relation to payment service providers, exploring whether art market participants (AMPs) should be removed from the scope as well as the merits of including the formation of limited partnerships under services listed for Trust or Company Service Providers (TCSPs), plus, clarifying the formation of limited partnerships as a business relationship.
It aims to assess whether what makes a person a credit and financial institution should be changed to fit more directly in line with the Financial Services and Markets Act (FSMA) and defined under the Regulated Activities Order.
Another proposed amendment focuses on allowing supervisors explicit rights of access to view the content of a SAR submitted by those under their supervision on request and the potential impact and concerns that this may bring to affected firms and individuals.
Propertymark members can access a full range of resources, forms, and training courses to bolster their AML obligations.
We have created a number of resources, forms and training options for agents and auctioneers to comply with their Anti-Money Laundering obligations.