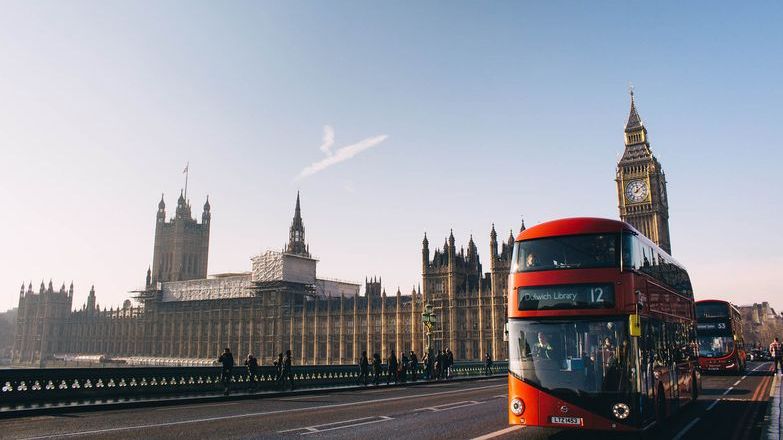 The announcement forms part of the Prime Minister's Ten Point Plan for a Green Industrial Revolution, also announced today, that sets out the UK Government's strategy for investing in green jobs and green initiatives, such as the Green Homes Grant Scheme.
As part of the consultation, the UK Government indicated it will be seeking ways to ensure that all homes, across all tenures of housing, reach a minimum Energy Performance Certificate Band (EPC) of C by 2035. This will include social housing, privately rented homes, and mortgaged homes where practical and affordable.
The UK Government is keen to use the consultation to understand what impact the proposals will have on homeowners and the homebuying market. There are some concerns that consumers with energy inefficient homes could, for example, have trouble accessing mortgage finance under these proposals. Another important consideration is what support will need to be available for financially vulnerable homeowners and first-time buyers to ensure they are not priced out of homeownership.
However, there are financial benefits for homeowners who improve the energy efficiency of their properties. According to the announcement, homeowners can expect to save, on average, £196 on energy bills per year if they increase their EPC band to a minimum of C and it will increase the value of their property in doing so.
The consultation can be viewed on the Government website and a series of stakeholder workshops will take place too, which Propertymark will be a part of. We will also be taking an active approach to the consultation and encourage members to share their views on the proposals. Any feedback is welcome and can be sent to [email protected].