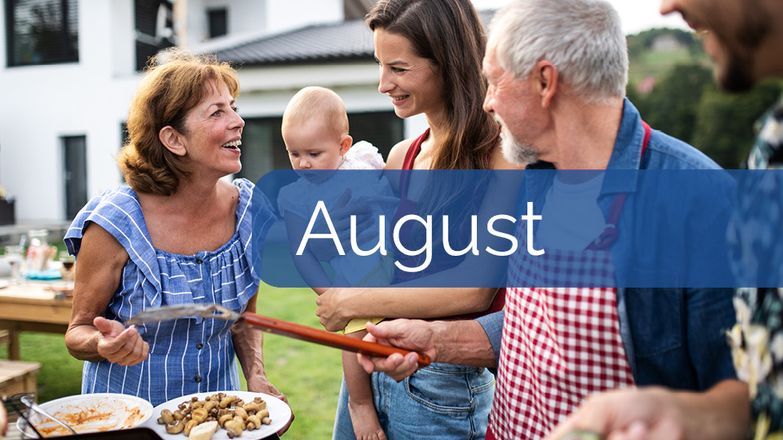 Rental property demand
208 rental properties were available per letting agent branch in August. This remained the same as the record-high figure recorded in July, which beat the previous record of 192 properties managed per letting agent branch in July 2017.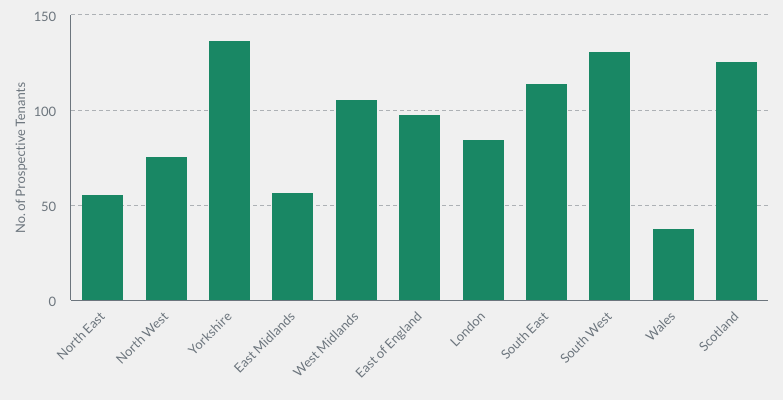 Tenancy length
We recorded an all-time high for the average tenancy length for the month of August, with tenants staying in their properties for 21 months on average. This figure was highest in the East Midlands with tenancies lasting 25 months and the lowest in the North East, lasting an average of ten months.
Rent increases
Tenants experiencing rent increases were on the rise in August, with nearly half of agents witnessing landlords increasing rent compared to 29 per cent in June and 39 per cent in July. Year-on-year, this is still 16 per cent lower than in August 2019, when the figure stood at 64 per cent.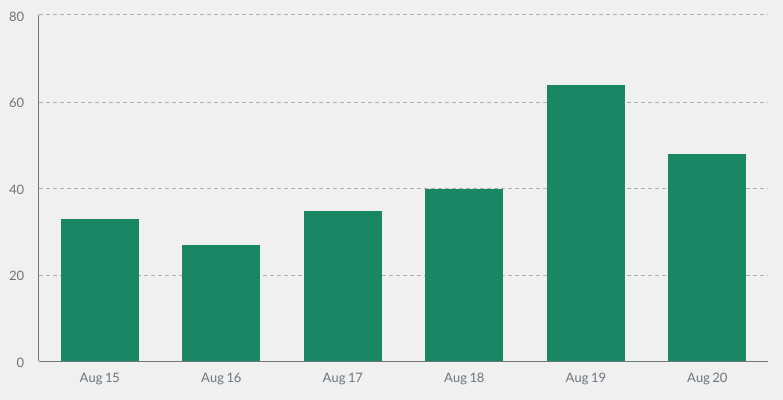 Download the report