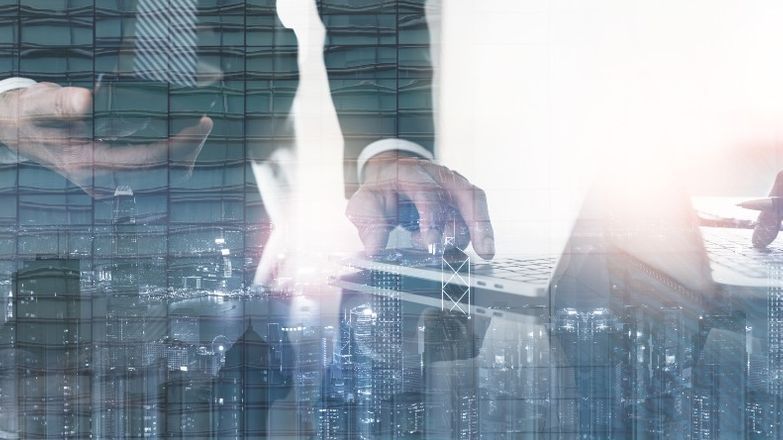 This pioneering development enables both data and documents to be passed into the logbooks as they are created. The specification is a refinement of the packs being used by this first group of conveyancers and is intended to standardise the process across RLBA Logbook providers. It consists of a data schema and a schedule of documents that have been created from research with both conveyancers from the initial pioneering group and their users who have recently completed a transaction.
Most legal case management systems don't categorise documents in their databases. In the conveyancer trials to date, codes to identify documents from their titles had to be included. The specification of this new Pack creates a platform for case management systems and PropTech companies to work together to set new standards.
Further refinements before roll-out
Other modifications will be made based on the experiences of the initial cohort and their customers, in particular, the standardising of names and categories before the RLBA rolls out 'Completion Logbooks' to all conveyancers.
Speeding up the buying and selling process
Propertymark has previously supported the idea of digital logbooks, which will allow all parties involved in a property sale to log in and find information simply, ensuring that they are more engaged and better informed.
Property chains can become long and complicated and a problem at any point, as simple as a missing piece of paperwork, can cause delays for all involved. An online filing system would speed up the process and allow for documents to be loaded to a central point and, importantly, be downloaded quickly and easily to produce documents on request.