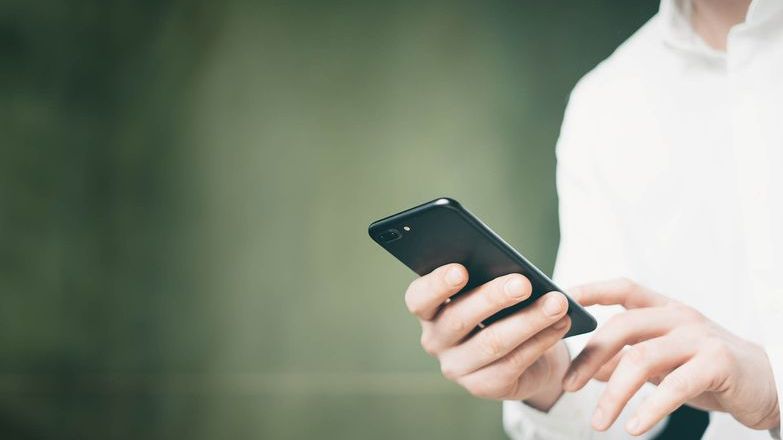 Aligned to the eventual UK Digital Identity and Attributes Trust Framework that is being developed by the Department for Digital, Culture, Media and Sport (DCMS), the development of the Scheme, known as MyIdentity, will allow the digital identity of a home buyer/seller to be verified once and then be shared by the consumer used throughout the rest of the sales transaction, based on consent.
This Scheme is for the complete home buying and selling process/transaction and has active involvement from all key stakeholder groups including estate agents, conveyancers/lawyers, mortgage intermediaries, mortgage lenders, new home developers and identity providers serving the market.
MyIdentity will allow participants in the Scheme to trust an identity proof provided by third party Identity Providers (IDSPs), who are subject to audited certification and regulation. It does not remove an organisation's responsibility to undertake a risk assessment for all transactions.
Identity checks
Estate agents, conveyancers, solicitors, financial intermediaries and mortgage lenders are required by law to prove a consumer's identity through the home buying and selling process to prevent money laundering and fraud.
The Scheme provides a framework to enable Service Providers (SPs) to use a proof of identity provided by certified Identity Providers (IDSPs) and meet their obligations under Customer Due Diligence (CDD). The objective being to identify individuals as detailed within The Money Laundering and Terrorist Financing (Amendment) Regulations 2019, which sets out the amendments to the 2017 regulation.
Pilot phase
The Scheme will initially run during a Pilot Phase from the end of October for six months in the following areas:
Battersea
Chiswick
Clapham
Kew
Putney
Richmond
Wimbledon
Cheltenham
Gloucester
York
Harrogate
The project is supported by a Governance team made up of representatives from stakeholder groups - Government, IDSPs, estate agency, legal and financial services. The Scheme will be operated by Etive Technologies.
Take part in the pilot
Email Stuart Young at MyIdentity to register your interest in taking part.
---
Further information and guidance