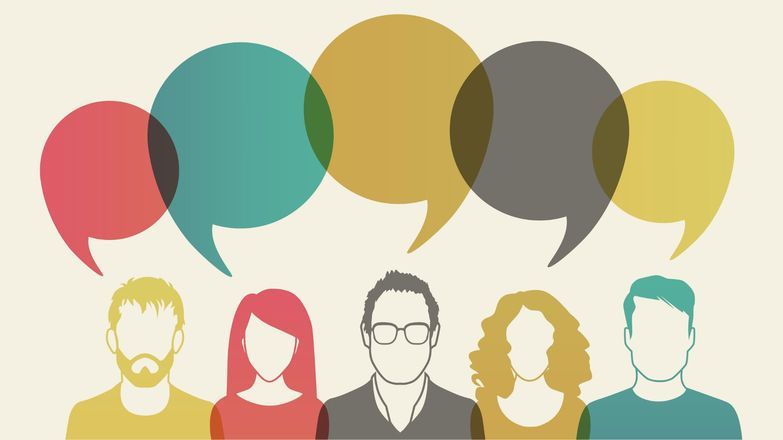 About the Bill
The intention of the Bill is to:
impose caps on annual rent rises for private residential tenancies to no more than CPI + one per cent. There will also be powers afforded to the Scottish Government to vary the cap.
allow private residential tenants to ask for a "fair open market rent"
offer the tenants an option to appeal any rent increases with the First-Tier Tribunal or Rent Officer having the powers only to agree to the proposed rent increase or decide it should be lower
Provide Rent officers the powers to decrease the rent if the property is:

in generally poor condition
failing to meet the repairing standard,
has a poor energy efficiency
inadequate in terms of the standard of internal decor and furniture provided
not to cap the rent on any new tenancies

require private landlords to enter further detailed information in the landlord register about

the level of rents they charge
the number of occupiers
the number of bedrooms and living space in the property
Progression of the Bill
With the next parliamentary elections due next Spring and considering the ongoing impact of the pandemic, the Committee and the Parliament expect to have a very full work schedule. As the proposal for any law requires very careful consideration, there is a possibility the Bill will fall before the election is called.
The Committee undertakes to carefully consider all submissions it receives on the Bill and will decide on its next steps early in the New Year.
Your views count
The Committee is welcoming responses from those with an interest in the Bill and the consultation closes on Monday 7 December. ARLA Propertymark will also be submitting a response. If you would like to help shape our response, please send your comments on the Bill to [email protected] prior to the closing date.