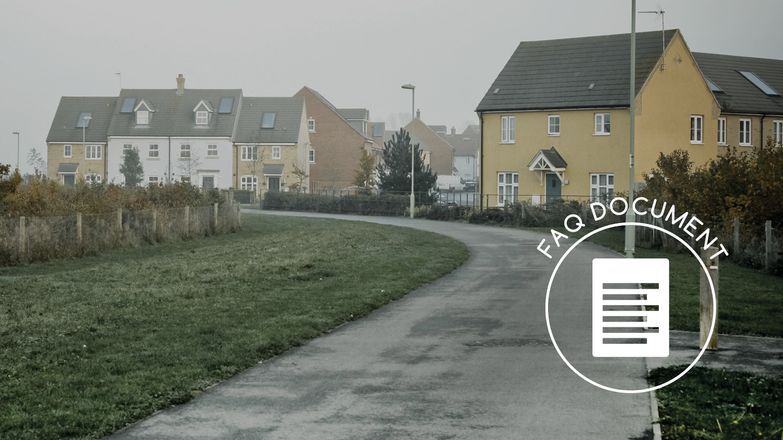 Nearly half (47 per cent) of disabled respondents to the UK Disability Survey reported having at least 'some difficulty' getting in and out of where they live. In response the UK Government has extended tenants' rights on accessibility, boosting the accessibility and supply of housing for disabled people as well as ensuring increased safety of disabled people in buildings.
National Disability Strategy
Key Statistics
Over 1 in 5 people in the UK are disabled.
The proportion of homes in England with key accessible features nearly doubled between 2009 and 2018, from 5 per cent to 9 per cent.
Less than half of the local plans in England for new homes include requirements for a proportion of new homes to meet higher accessibility standards.
A quarter of people receiving equipment or minor adaptations to their home needed less help than previously. 95 per cent said their quality of life was better after receiving equipment or a minor adaptation.
Disabled people are more likely to rent, rather than own, their homes.
Extending tenants' rights on accessibility
The Equality Act 2010 included provisions to give tenants the right to require landlords to make reasonable adjustments to the common parts of residential buildings, including hallways, entrances and stairs. This provision will now be brought into force in England and Wales.
Landlords will be allowed to get tenants to pay for the work, in line with the Equality Act existing legislation. Tenants and residents, including those on low incomes or with disabled children, will be able to apply for a Disabled Facilities Grant.
Read more…