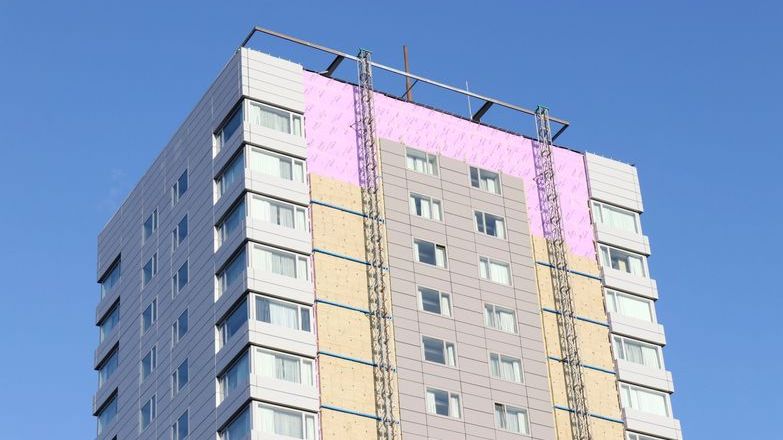 In consultation with the Industry Response Group, independent expert advisory panel, building owners, and other experts, the Government has developed an information note to assist building owners in considering what measures to take to make buildings safe - and how they could carry out remedial works on high rise residential buildings with aluminium composite material (ACM) cladding.
Information for building owners
The information note contains a flow chart to guide building owners through the process of remediation and further information on the following:
identifying and testing aluminium composite material (ACM) cladding systems
checking broader fire safety of buildings
progressing remedial works and maintenance
durability and safety considerations if cladding has been removed
professional advisors and where to find them
building regulations and planning
procurement of building works
Building owners are responsible for determining whether their buildings are acceptably fire safe and will likely need to appoint professional advisors to assist them unless they have the relevant competence themselves or access to advice from those that do.
Action for private sector residential landlords
Since June, the Government has been urging owners of private residential buildings over 18 metres to make urgent use of the free ACM screening tests, and to report the results to local authorities so that private sector blocks with ACM cladding systems can be identified.
The Government are also working with local authorities to identify privately owned residential buildings over 18 metres with ACM cladding systems.
Keep learning and complying with Propertymark
In 2019 we produced a new Fact Sheet on the Homes (Fitness for Human Habitation) Act 2018 and updated our Minimum Energy Efficiency Standards (MEES) Fact Sheet as a resource for our ARLA Propertymark members to download outlining the most up to date guidance on how to comply.
This Act replaces Section 8 of the Landlord and Tenant Act 1985 (LTA 1985) in England, with the purpose of improving living standards in the private and social rented sectors.
The Energy Efficiency (Private Rented Property) (England and Wales) Regulations 2015 introduce measures to improve the energy efficiency of private rented property.