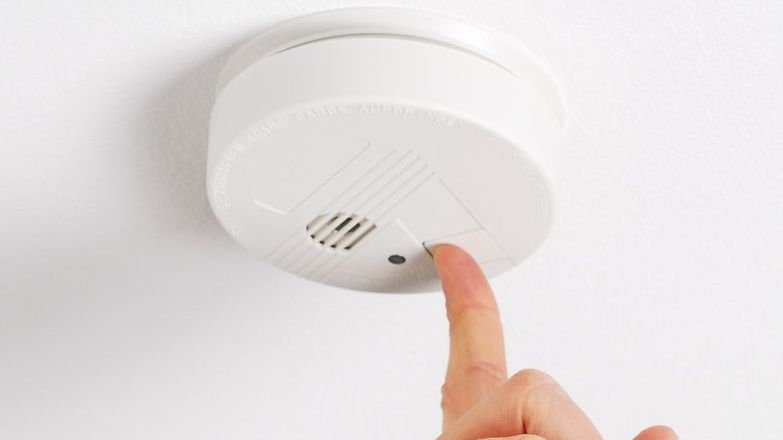 The fines ranging from £6,000 to as high as £60,000, were delivered to landlords for offences that include faulty fire detectors, lack of fire doors and electrical defects.
Houses in Multiple Occupation (HMO) hazards
All the fines were to landlords or property companies for failing in their responsibilities to ensure their properties are safe for the tenants, with most of them linked to fire or electrical safety.
On 13 April, Ipswich based Frances Investments and the property owner were convicted on 10 charges after a visit by Suffolk Fire and Rescue found a range of fire safety concerns, in particular the use of an illegal and unsafe basement flat and a lack of fire doors. The offences resulted in a £29,000 fine for the property owner, while Francis Investments had to pay £7,250.
In East London, two landlords were ordered to pay costs and fines totalling over £61,000 for multiple housing offences, specifically the position and condition of appliances in the kitchen, the potential of structural damage to a loose wall at the front of the property and an unsecured back door.
After a fire left six tenants homeless in Barnet, a property company and its director were fined £10,000 after the council found that the property was an unlicensed HMO with no fire doors, no fire extinguishers and an inadequate fire alarm.
Finally, the most recent of the fines took place in Reading, where the landlord was ordered to pay £6,000 for failing to maintain an HMO, which was in significant disrepair, had faulty fire detectors and a damaged fire door.
Propertymark resources
These cases paint a similar picture of landlords and property managers taking the safety of their tenants for granted and ignoring basic safety guidelines set out within HMO regulations, gas safety and electrical safety standards.
We have long called for greater enforcement activity to end poor housing provision and support local authorities that continue to use the tools at their disposal to raise standards. We have multiple resources to help our members make sure both themselves and their clients are complying with the regulations, ensuring the properties they manage are safe and habitable for their tenants.