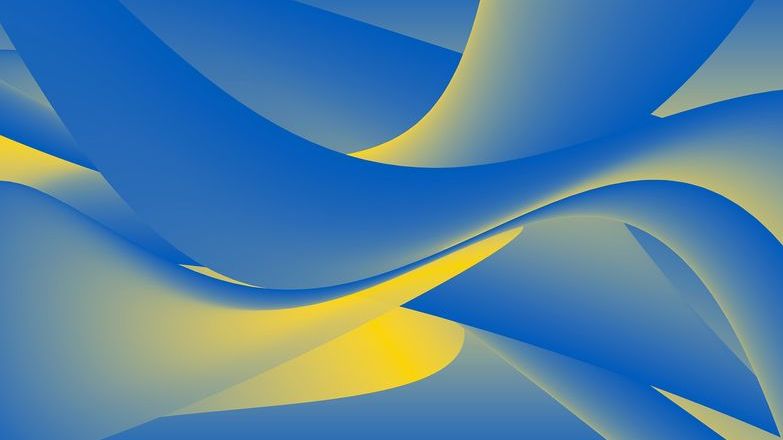 Seeking safety from the war in Ukraine
The Minister for Refugees in the Department for Levelling Up, Housing and Communities, Lord Richard Harrington, is working with the sector to move those seeking safety from the war in Ukraine, from temporary to permanent accommodation.
Propertymark's involvement
As the Homes for Ukraine Sponsorship programme approaches the six-month mark, Government are looking to the PRS to answer the need
Propertymark is highlighting issues with supply and the causes for these issues, including changes to tax arrangements for landlords, failure to increase local housing allowance in line with inflation, a political landscape that is discouraging landlords from making any profit from investing in providing homes and proposals to remove existing mechanisms to regain possession of the landlord's property. All of these factors have contributed to reduced landlord confidence and subsequent supply issues.
While making these points, we are helping with proactive solutions to how the Government can ensure that the sector is able to help. Potential short term measures are being explored such as utilising second homes or homes with annexes, but the scale of these 'quick wins', which would make it easier for some refugees to enter the PRS, won't be enough and measures to increase supply will remain the key factor.
Homes for Ukraine funding
Proposals under discussion include the introduction of a deposit programme similar to that for low-income families, funding to make market rents more affordable for refugees, providing exemptions if fixed term tenancies are removed, having local authorities provide guarantees of rent and good behaviour. Propertymark has also suggested clearer, easier access to the scheme (which was designed for owner occupiers) for agents to put properties forward.
Propertymark members can feed into the views that our Policy team represent by emailing [email protected]
Visit the Government website to register your interest