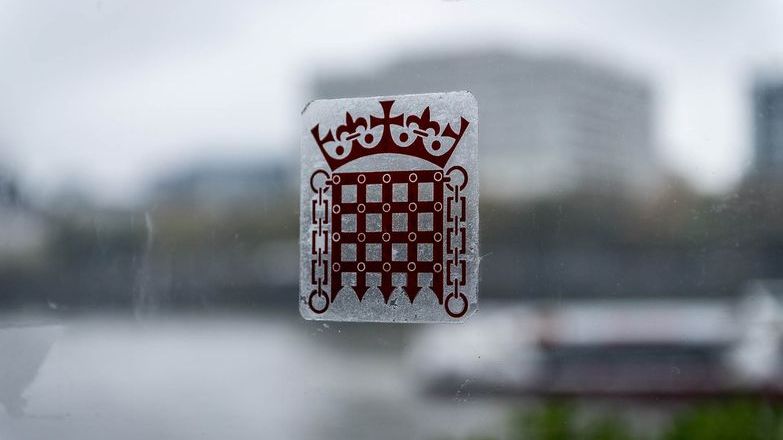 Propertymark has been campaigning for change in this area for some time and is pleased to see pressure on the UK Government to act. Timothy Douglas, Head of Policy and Campaigns, attended the All-Party Parliamentary Group for the Private Rental Sector in March 2022 on their session looking at the impact of UC and reiterated Propertymark's view Local Housing Allowance rates are in dire need of a review to keep up with rental prices and the UC Advance should be turned into a non-repayable grant from the first day of the claim.
Data from Propertymark members shows that only 8 per cent of letting agents think that UC is fit for purpose and meets the needs of the PRS. Additionally, our survey data shows there is an increasing number of enquiries from prospective private tenants who are in receipt of the housing cost element of UC.
UC Report
The Economic Affairs Committee Report – Universal Credit Isn't Working: Proposals for Reform, published in July 2020, raised several serious issues with the current system, including advance payments for the first five weeks of a claim being clawed back from future payments, the need for awards to be fixed for three-month periods, the use of the system to recover debts to the UK Government, and the overall adequacy of awards.
Link to rent arrears
During the debate on 23 March 2022, the Chair of the Committee Lord Forsyth of Drumlean highlighted that UC is certainly linked to the exponential growth in food banks and it is probably also linked – although rent rises are a feature – to the dramatic increase in rent arrears. He stated change cannot come soon enough as far as he is concerned, the country is facing a major assault on living standards because of soaring inflation, tax increases, rising mortgage costs and savage fuel and energy price increases.
Peers from all parties voiced their support for the problems identified in the report and expressed dismay at the removal of the £20 per week uplift introduced during the pandemic.
Five-week wait – ruinous
Many of the Lords referenced the problems caused for claimants during the first five weeks of their claims. An advance can be paid to cover this period but is then deducted from future payments, which can add to hardship. It was muted that the five-week wait is ruinous for many people and is the most damaging design flaw is the five-week wait. Steps have been taken to mitigate it, but the UK Government has not gone far enough.
Read the full House of Lords debate on 23 March →
Change needed
Propertymark will continue to raise these important issues to policymakers to highlight the impact they are having on the rental sector and the provision of housing to people with low incomes, often through no fault of their own.