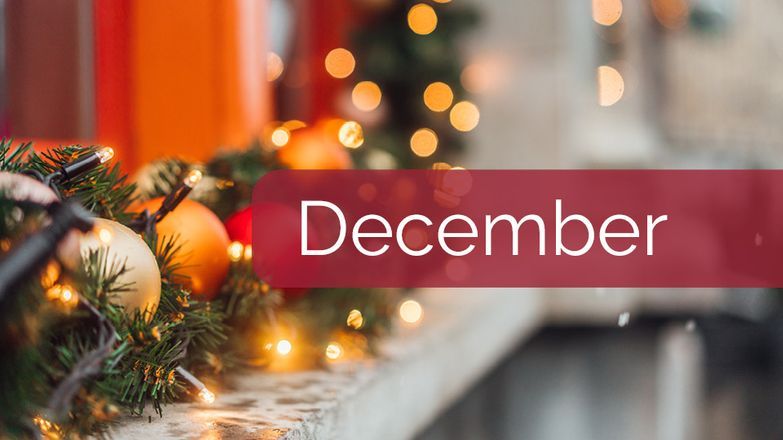 Despite a fall of 41 per cent of the number of people looking to buy, the figure reported was the highest since December 2016, with people trying to take advantage of the stamp duty / LTT / LBTT holiday deadline.
The number of prospective buyers registered per estate agent branch stood at 348, down from 580 in November. This is the lowest number recorded since May, when the property market first re-opened, but the highest December figure since 2016.
Fall in sales agreed
December also saw a fall in the number of sales agreed per estate agent branch, dropping from 13 in November to eight. However, this was still the highest figure since December 2006.
First-time buyers and prices
There was only a slight drop in the number of first-time buyers registered. At 23 per cent, this figure was down 1 percentage point in November. However, this was a five percentage point decrease on the previous year where it stood at 29 per cent in December 2019.
In December 5 per cent of properties sold for more than their asking price, a decrease from November when 10 per cent of properties did so.
Download the report