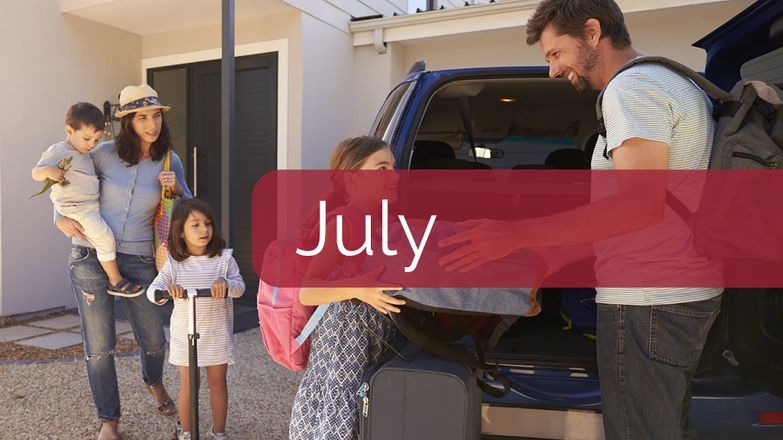 The Great British Summertime
The number of new buyers registering per member branch in July has remained lower than in the spring months as summer market conditions continue.
sALES AGREED
No change in sales agreed
There were nine sales agreed on average per member branch in July – the same number as the previous three months. This figure is close to the pre-pandemic average of eight for July (based on 2010-2019 figures).
Sales agreed as a percentage of stock remains high – at 39 per cent in July. This is compared to the pre-pandemic average of 16 per cent of stock sold in the month of July between 2010 to 2019.
However, more and more buyers are starting to secure homes under the asking price, with 36 per cent of branches now reporting that most sales were completed below asking price compared to a low of just 15 per cent in March.
Read the full report