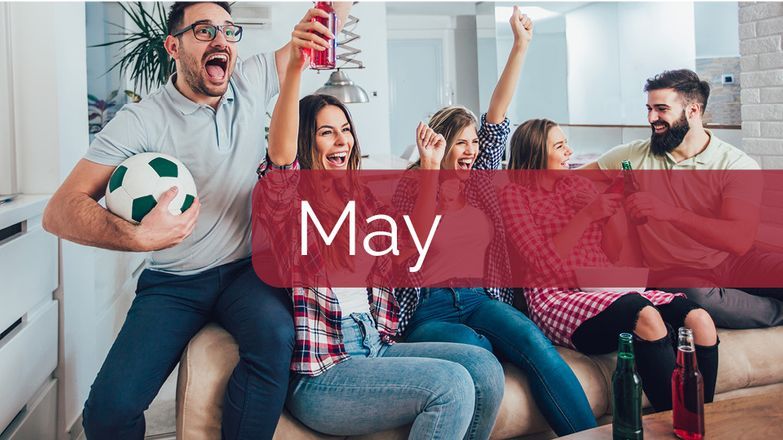 Housing supply, sales and demand
One in three properties sold for more than the asking price, which is the highest ever recorded figure in May and a slight increase on the 32 per cent reported in April.
The average number of sales agreed per estate agent branch stood at 12 in May, the same as April. However, year-on-year, this figure is the highest for the month of May for 17 years, where in 2007 it was an average of 13.
First-time buyer sales have remained static over the last three months, with 27 per cent recorded in May.
The number of properties available per member branch was 25, falling from 27 in April. This is the lowest recorded since December 2002 when there were only 25 properties available per branch. Staggeringly, this means there is an average of 20 buyers for every available property on the market.
Another record for May is the average number of house hunters registered per estate agent branch of 506, which is an increase from 427 in April and the highest figure ever on record for May, beating the previous one of 421 in May 2004.
Download the report