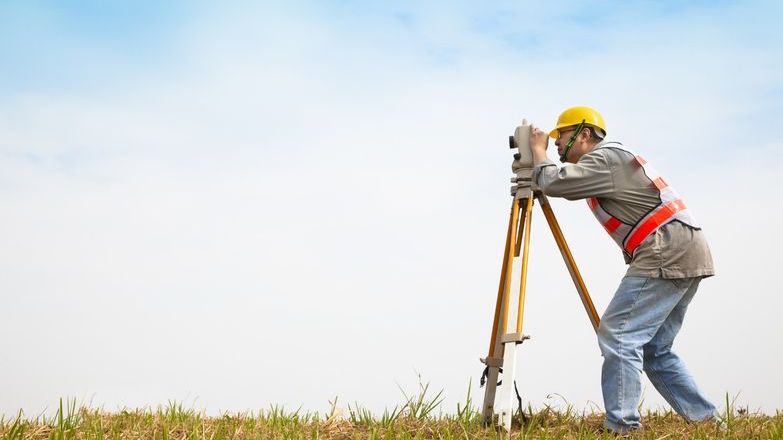 It is intended to provide a long-term framework for the development of policy, interventions and action plans to deliver the right homes in the right locations.
The work focuses on:
Supporting People, Shaping Places and Building Communities
Land and Property
Planning
Finance
Infrastructure
Climate Change/Net Zero
Innovation
Skills
The consultation will make a major contribution to the achievement of strategic outcomes as described in the draft Programme for Government outcomes framework, New Decade New Approach, and the Department's strategic plan, 'Building Inclusive Communities'.
The results will then be analysed, along with other sources of evidence and information, to form the basis of policy options and a draft Strategy. The intention is to have a draft Strategy for presentation to Ministers by the end of March 2022.
Propertymark will be responding to the consultation and we are encouraging members to respond too. If anyone would like to feed directly into Propertymark, please contact [email protected].
Call for evidence closes on 16 July 2021