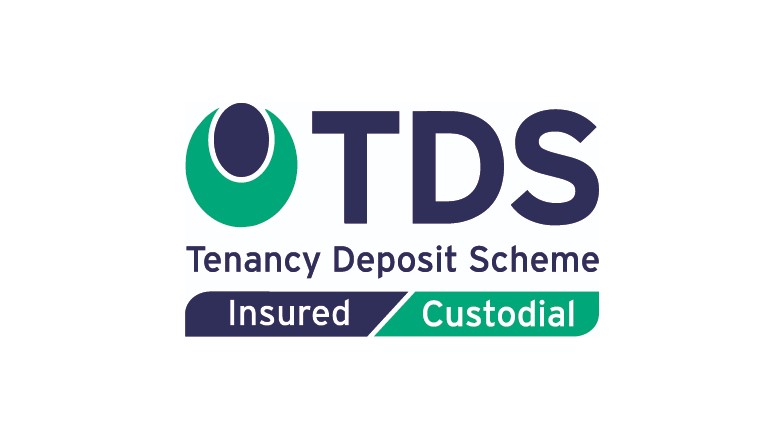 Tenancy Deposit Scheme (TDS) is hosting an on-demand webinar around all things PropTech, where we look a little more into what it is, and what it can do for you.;
Technology for the property market
There are currently over 400 UK PropTech companies. The UK's PropTech market alone is worth around £6 billion, and it is already receiving 10 per cent global investment. PropTech has become a collective term for innovative start-ups, and it often describes companies that are disrupting the status quo of the industry by introducing technologies such as:
AI-powered virtual assistants and chatbot platforms
big data analytics which developers use to study algorithms and collect data on properties
deep-learning which is being used for various types of analysis, such as market forecasts and investor analysis
computer vision technology which enables systems to collect and interpret visual information in properties, make recommendations and take actions based on the gathered data
API, which enables companies to extend their existing applications to external developers and other internal departments. This allows companies to share their data and functionality with each other
This innovative technology allows agents to streamline processes and save time and money when it comes to managing private rental processes.
TDS and partners discuss how PropTech can make your life easier
Steve Harriott, CEO of the Tenancy Deposit Scheme (TDS), sat down with industry experts to get their insider knowledge on the various solutions available to the market.
Speaking with Steve are Fraser Sutherland, managing director of SME Professional, a cloud-based property software company that has worked with thousands of agents since 2006; Mitch Handley, Marketing Manager at Inventory Hive whose 360° image software has changed the face of property viewings, inventories and check-in/check-out reports; William Arrowsmith, Sales Team Lead at Fixflo, their smart, cloud-based repairs and maintenance software helps to manage issues in rental properties, helping clients to streamline the process; and Kristjan Byfield Chief Commander at the Depositary, whose software allows agents to progress a tenancy from end-of-contract notice to deposit refund in minutes instead of hours.
Alongside TDS's industry experts is Reagan Bradley, Operations Director at Paramount Properties, who has experience using our partners' technology solutions through TDS insured and TDS Custodial. Reagan is ideally positioned to provide valuable feedback and insight into the time-saving efficiencies that supplier integration brings for agents and their customers.
The on-demand webinar brings all these industry players together to talk about their passion for delivering a better solution for end users by integrating deposit protection, CRM, inventory management, repairs, and end of tenancy solutions.