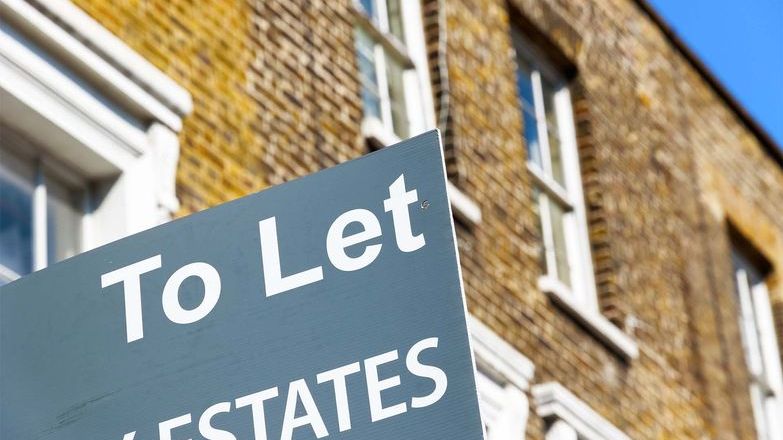 Deposits transferred in one click
Agents have been spending too much time inputting deposit data into their CRM, losing valuable time and money because of the manual inputting process.
TDS API eliminates the need for manual inputting, allowing agents to protect deposits by automatically transferring data at the click of a button, reducing the risk of inaccuracies and allowing agents to spend more time growing their business. Save time and money with the new TDS API →
Integration saving significant time
Goodlord has found through their research that this integration has saved up to ten minutes per tenancy registration
Registering deposits is one of the most important compliance tasks a letting agent must complete as part of the tenancy process, but it can also be a time-consuming one. This integration not only saves letting agents more time but also reduces their risk of making manual errors.
End of tenancy simplified with the Depositary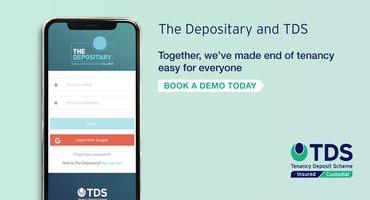 The integration between TDS Custodial and the Depositary is another step forward in streamlining processes. Agents no longer need to hop between platforms or duplicate data entry, wasting time on unnecessary manual-admin.
The partnership helps agents to automate approximate 80 per cent of their end of tenancy workload, plus allows tenants and landlords 24/7 access to the platform.
The Depositary and TDS Custodial complements the TDS Insured scheme, providing clients with an optimised service offering regardless of which TDS deposit solution agents opt for.
Tenancy Deposit Scheme (TDS) is the only not-for-profit, Government-approved tenancy deposit protection scheme offering both FREE Custodial tenancy deposit protection and Insured tenancy deposit protection.
Propertymark agents receive special rates
Not a customer of TDS yet? Discover why other Propertymark agents have switched to TDS. Join today and enjoy exclusive Propertymark member discounted rates.