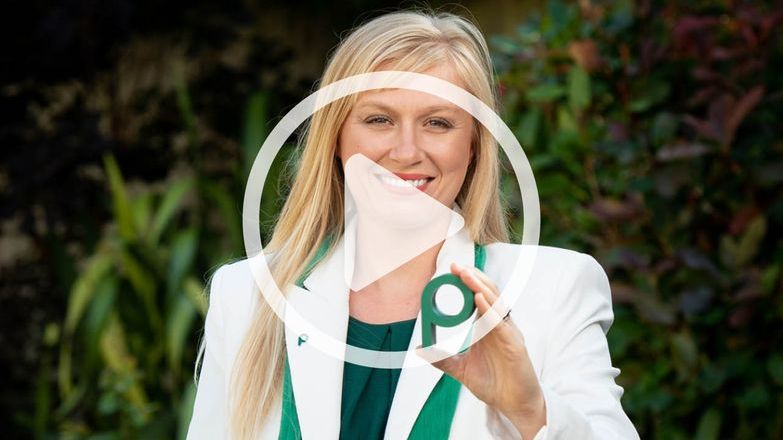 Meet the experts
---
Recording: October 2021
The ins and outs of tenancy deposits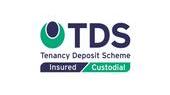 Are you confident about your legal requirements with tenancy deposits? Do you know how to avoid and resolve tenancy deposit disputes quickly to prevent unnecessary costs? This webinar will give you the tools and insight you need to avoid costly disputes and compliance issues.
Watch recording
The ins and outs of tenancy deposits
Sandy Bastin | GoToWebinar
Recording: September 2021
Is technology a solution to regulatory compliance?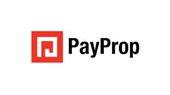 Our experts explore the many changes in regulation to the lettings sector during their careers and discuss how technology can help agents to comply with the law, protect client money and present a professional image to landlords and tenants.
Watch recording
Is technology a solution to regulatory compliance?
Bernadette Sheridan, David Votta and David Oliver | GoToWebinar
Recording: July 2021
What Brexit means for EU landlords' UK property insurance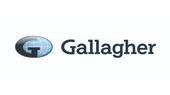 There are 1.5m Brits living in the EU and many have been maintaining their UK properties as source of income. Prior to Brexit, residency was not an issue when taking out an insurance policy in the UK regardless of whether you lived in the EU or not.
Since Brexit the law has changed significantly. If an individual is overseas for more than six months of the year they will struggle to find a domestic UK insurance solution for their property. This webinar will provide the right advice for landlords and how they can find an insurance solution if they live in the EU.
Watch recording
What Brexit means for EU landlords' UK property insurance
Natasha Barrow and Mark Morgan | GoToWebinar
Simon Tillyer and Mike Delap, April 2021
Simon and Mike discuss the market conditions during the pandemic and the impact of COVID-19 on agents and its ties to Rent Guarantee insurance. Watch recording →