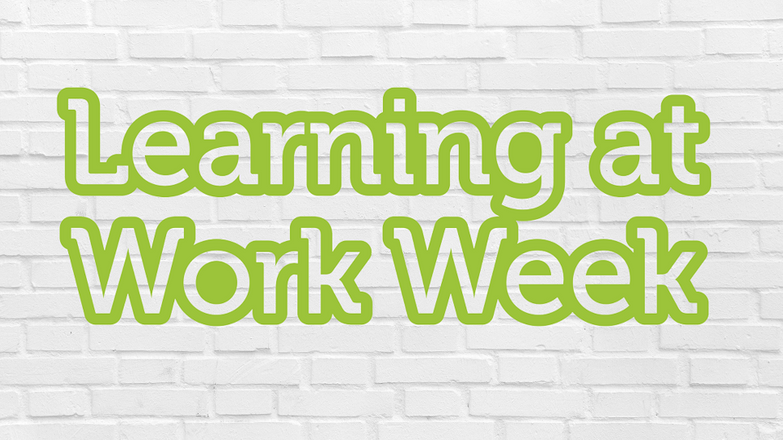 Utilising the week to give insights into resources and opportunities available, we have spoken to Propertymark team members who have completed or are undertaking apprenticeships and Regional Executives about their experiences around learning at work.
Benefits to learners
Caleb Roberts, Propertymark Qualifications – Qualifications Administrator, has completed an apprenticeship while being at Propertymark, outlined that developing weaker skills and trying more challenging things within the workplace helps tackle much more challenging things, making experiences, both inside and outside the workplace more rewarding.
Scott Sherry, Assistant Management Accountant who is over halfway through an Accounting and Taxation Professional Level 7 Apprenticeship, stated learning at work has helped him develop his skills whilst gaining work experience at the same time, which is invaluable.
Jack Harlow started his Level 3 Business Admin Apprenticeship with Propertymark in September 2021 and our current hybrid working policy allows him to work on his terms, whilst still meeting the needs of the business. The flexible approach has really helped him progress.
Benefits to employers
Not only are the benefits from learning at work effective for learners, but as an employer, there are many things, such as a boost in morale, upskilling workforce and having staff that are up to date on current legislation.
Sophie Lang, Director, Lewis Haughton Wills and ARLA Propertymark Regional Executive for Cornwall knows the benefits to her and her staff as they are engaged, interested, and feel valued, as they know they are being invested in. This results in better client service.
Megan Eighteen, Business Development Manager, Haslams and ARLA Propertymark Regional Executive for Oxfordshire and Berkshire knows the incredible importance of having space and time at work to dedicate to pursuing qualifications, resulting in a happy and inspired workforce.
Specialist, regulated property qualifications which you can complete flexibly through distance learning or with additional support with a Propertymark Qualifications recognised centre.
Supporting learning
From reading materials through to in-person and virtual events and webinars, Propertymark has an extensive range of resources, some are free and available to non-members too, which are ideal to utilise for learning at work. They are a fantastic opportunity to learn at work, as well as learn from leading speakers on topics impacting the property industry and how to combat them.
Within the Propertymark website our range of resources can be found, these include:
Best practice guides – created to break down complicated legislation as well as provide information on a range of property-related topics
Fact sheets and FAQs – easy-to-read materials breaking down legislation and highlighting changes, who they apply to and importantly what you need to do
Templates and forms – designed by experts to help you to comply with complicated legislation
Toolkits – available for both sales and letting agents provide dedicated resources to support complex legislation
Property Professional magazine – with a readership of over 60,000 our magazine provides interviews with industry-leading figures, market intelligence information, regulatory and legislative updates and much more