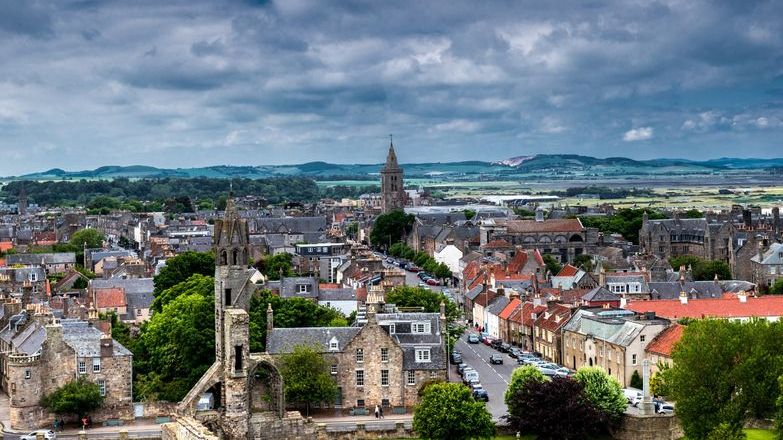 First announced back in June by the Deputy First Minister John Swinney MSP, the fund is a one-off allocation to each Local Authority designed to help private and social rented sector tenants who have fallen into serious debt and are at risk of eviction.
The funds will be available directly from local authorities to those most in need, based on a distribution agreement with CoSLA. Grants payments will be made on a discretionary basis as appropriate to individual circumstances either to reduce or clear rent arrears and there is no formal application route.
The fund is part of a package of measures worth almost £39 million including Discretionary Housing Payments and a Tenant Hardship Loan Fund, all designed to keep tenants in their homes.
Local council finder