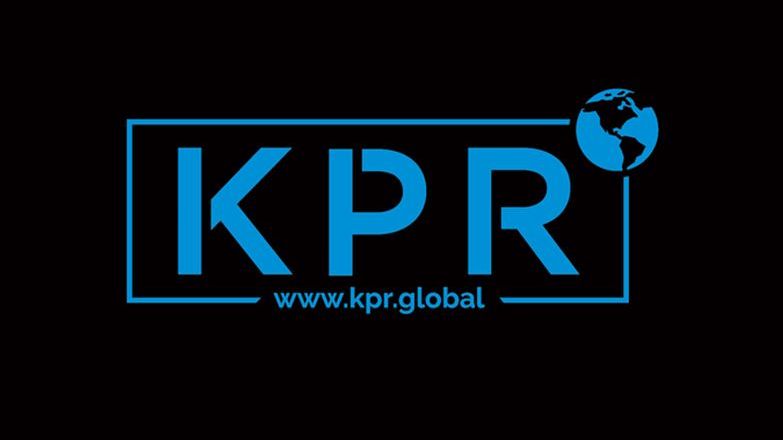 Agents can sometimes confuse HHSRS (Housing, Health, and Safety Rating System) with FFHH. There are 29 Hazard risks listed on the HHSRS and, unlike HHSRS, the FFHH obligation does not require a detailed risk assessment to be conducted by a local authority. Therefore, agents and landlords must ensure that the property is reasonably suitable for occupation in respect of the following areas:
Repair (e.g. the building is neglected and in poor condition)
Stability of the building
Freedom from dampness
Internal arrangement (e.g., unsafe layout)
Natural lighting (e.g. insufficient natural light)
Sufficient ventilation
Water supply (e.g. issues with the supply of hot and cold water)
Drainage and sanitary conveniences
Facilities for storage, preparation, and cooking of food and for the disposal of wastewater
The agent or landlord is considered responsible from when they are made aware of the problem by the tenant. If they do not actively attempt to put the issue the tenant would be able to take them to court.
Working with tenants is key
Providing tenants with information to help them ensure that their upkeep of the property is sufficient too. In 2023 dampness issues have highlighted the potential harm to individuals and helping tenants avoid potential condensation issues is paramount. For example, having a well-ventilated property is key – especially if tenants are drying clothing indoors during the winter months. Also, information as to why it's important to open windows or use extractor fans when bathing or showering can be helpful to avoid dampness.
To this end, adequate facilities must be provided for tenants to use – windows that open and close properly, and ensuring extractor fans are in safe, working order.
Ensure peace of mind with a proptech solution
More agents are investing in property habitation software to get benefits that go beyond inventory reporting, which can save time and money for everyone involved and give confidence that properties are fully FFHH covered.
Propertymark Industry Supplier, KPR, provides habitation software to ensure peace of mind and helps towards the smooth running of a letting agent's portfolio, and includes:
Information sheets with your company branding can support your work with tenants to ensure that their upkeep of the property is sufficient
Automated scheduling and reminders, such as certificate expiration dates, and testing for smoke detectors and CO monitors, ensure every detail is covered
Give tenants the ability to carry out their mid-term report, saving agents time and minimising visits
Secure storage for date- and time-stamped documentation and certificates
Simple communication between agent and tenant, all in one place
Find out more via www.kpr.global or contact KPR via [email protected] and 0208 54 22 333.
KPR are the only 3-in-1 software solution helping you with Inspection, Maintenance and Compliance Reporting giving you the ability to cover all these bases with 1 affordable monthly subscription, saving you money and more importantly time as you will access ONE platform and not have to duplicate work.