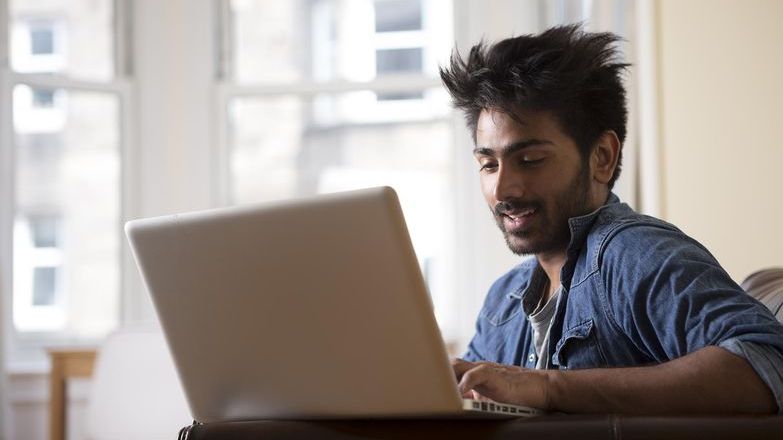 Property licensing is a tool that boroughs can use to enforce decent standards in the private rented sector. Some privately rented homes in London need a property licence and the landlord of that property is responsible for obtaining it. Holding the correct property licence is a legal requirement and demonstrates that the property is suitable for occupation and managed to an acceptable standard.
Enforcement action
If a landlord does not hold the correct property licence, they may be subject to enforcement action from their local council, but the implications for renters are also significant: Section 21 'no fault' eviction notices are invalidated and they may be entitled to a Rent Repayment Order requiring a landlord to pay back up to 12 months' rent. The current average rent in London is around £1,425 per month, meaning a year's worth of repaid rent would come to more than £17,000.
Sadiq Khan Photo © Greater London Authority
In May 2015, the UK Government announced that they would extend mandatory licensing of Houses in Multiple Occupation (HMOs) to address poor conditions and overcrowding.
The Housing Act 2004 introduced licensing for Houses in Multiple Occupation (HMOs). Additional licensing is when a local authority can impose a licence on other categories of HMOs in its area which are not subject to mandatory licensing.
The online tool
The Checker hopes to empower renters and also provide intelligence to help boroughs target their enforcement against rogue landlords – especially those who have failed to register licences for larger houses in multiple occupation (HMOs), where some of the poorest property conditions are found in London.
The online tool can be found on the Mayor of London's website below.