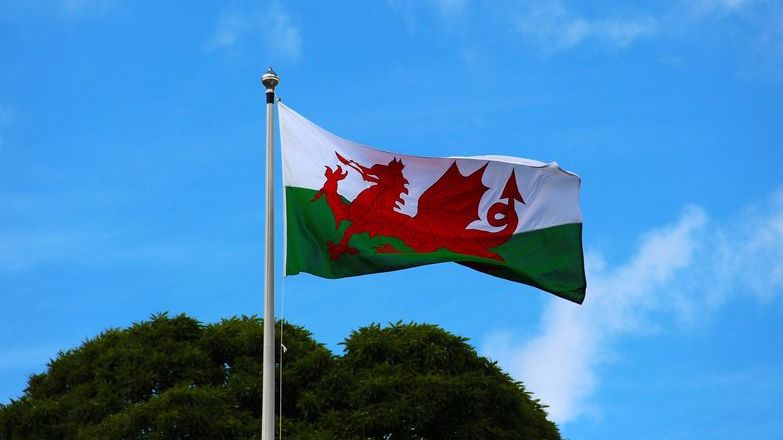 The White Paper sets out new laws to safeguard residents through every stage of the building's life cycle. If approved by the Senedd, Wales will have the most comprehensive building safety regime in the UK, with residents, crucially, given a much stronger voice on matters affecting their homes.
The new rules include:
Clear lines of accountability through the creation of duty holders legally responsible for safety and reducing fire risk
The creation of two risk categories, with a 'Golden Thread' of up-to-date information covering design, construction, and ongoing maintenance required for buildings 18 metres or over
Buildings must be able to contain a fire long enough for it be extinguished
New means for identifying and reducing fire risk in blocks of flats, making it easier for landlords and others to understand and apply
A process for residents to raise building safety concerns
A single process for escalating concerns to the regulator
In January, the Welsh Government banned the use of combustible materials in cladding for all new residential buildings, including hospitals, over 18m in height. The proposed new rules will go even further in promoting building safety following the Grenfell Tower tragedy.