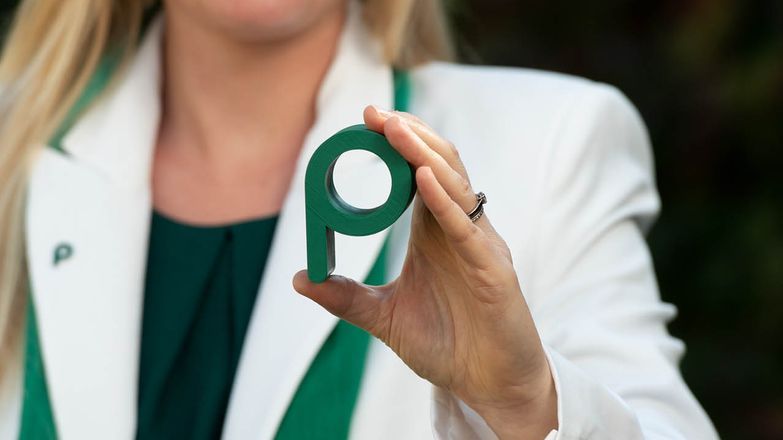 The Act bans fees which means that tenants cannot be charged for extra services, including independent inventories, so the TDS, ARLA Propertymark and the Association of Independent Inventory Clerks (AIIC) have moved to reassure agents and landlords.
Landlords might then have to cover this cost themselves, rather than the charging or splitting costs with tenants. Without this option, some letting agents may choose to take the service in-house to minimise costs.
TDS says that the inventory guidance can provide information in order to ensure best practice amongst landlords and agents who may have previously relied on outside bodies completing reports for them on the basis that the tenant would be covering some of the fee.
The guide was created by TDS in collaboration with ARLA Propertymark and the AIIC and provides clarity regarding deposit deductions and disputes over unclear or poor-quality inventory reports.
Designed to reduce disputes being raised, the guidance gives landlords and letting agents the tools required to carry out a thorough inventory report.
The new guidance is the first in the sector to pool knowledge from three industry-leading bodies, and contains the latest best practice and updates concerning the Tenant Fees Act.
Download the TDS guide