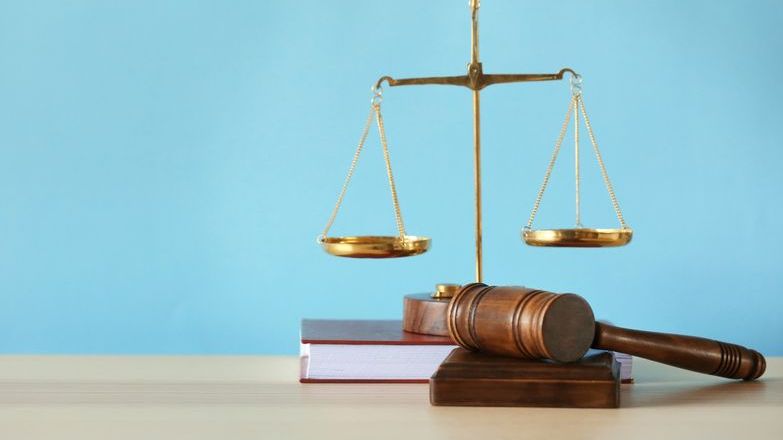 The existing Residential Property Tribunal for Wales would become part of a new First-Tier Tribunal system, which would be organised into chambers to preserve specialist expertise. It would allow enough flexibility for different chambers to work together on areas of commonality, for example, a residential property chamber could work in tandem with a valuation chamber, with similar work being dealt with by judges and members with the relevant knowledge and skills.
A new focus for dispute resolution
The Commission on Justice in Wales (known as the Thomas Commission) recommended that the courts and tribunals which determine disputes in both civil and administrative law should be under one unified system in Wales.
The Thomas Commission also recognised the new system as an opportunity for tribunals to resolve disputes. In our response to the White Paper consultation, we recognise that the new system could be used to resolve disputes between landlords and contract holders over possession cases or provisions within the Renting Homes (Wales) Act 2016.
Such dispute resolution could streamline possession cases which are currently heard in County Courts in England and Wales and could rapidly decrease the waiting time for both landlords and tenants in accessing justice. In addition, the tribunal could hear disputes on standards, adaptations, and the variation of rent.
A dedicated housing court is still needed
Propertymark welcomes the opportunity to reform of the tribunal system in Wales, but with the Renting Homes Act placing Welsh legislation on a separate legal framework for the first time, we hope that this is the start of a bigger discussion on reform and improving access to justice.
Our long-held position is that a dedicated housing court is necessary to provide swift justice for both landlords and tenants when things go wrong - both groups are being failed by the current system.
A dedicated court could build on the work of the Residential Property Tribunal in Wales, with access to the existing in-house specialists, surveyors, and legal experts. A specialist court has the potential to decrease the number of stages in the progress of a case and could more effectively allocate time. This would not only have a benefit in terms of cost-saving but would restore landlords' confidence that they have a clear route to possession.
Read the full consultation response