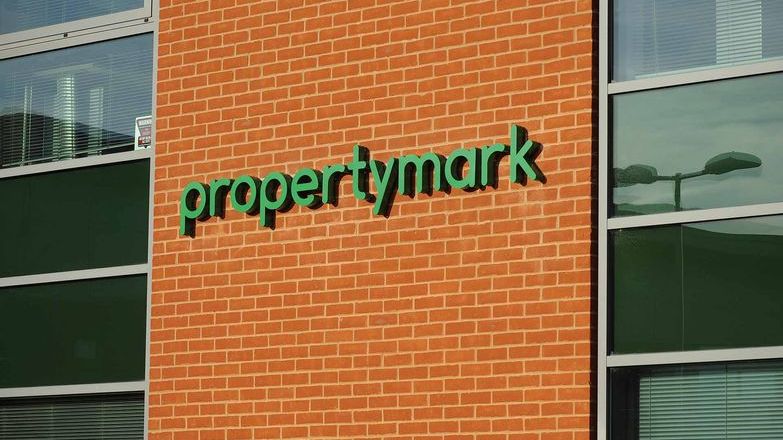 Regulation of Property Agents
The UK Government's lack of response to recommendations set out in the Regulation of Property Agents (RoPA) working group report was first on the list of major concerns outlined by Propertymark's concerns to the new Secretary of State for the Department for Levelling Up, Housing and Communities (formerly Ministry of Housing, Communities and Local Government).
Learn more about where we are with the overall regulation of the industry and how it can vary in different countries.
Other pressing concerns highlighted include:
house building targets needing to be modelled to outline what is needed for each tenure across the country.
anticipating the housing needs for Britain's ageing population as currently just two per cent of the country's housing stock has been designed with pensioners in mind.
development of proposals that consider the different ages, conditions and sizes of properties across the country in order to remove a 'one-size-fits-all' policy for energy efficiency.
prioritising the delivery of the right types of homes, in the right places and providing infrastructure that can support housing needs and remove known barriers to maximising delivery through an effective planning system.
Shrinking PRS
Propertymark is keen that the UK Government addresses the potential for half a million properties being left unavailable to rent in the PRS as landlords indicate they may exit the market or move into short-term lets.
Leasehold reform
Propertymark has also worked to highlight the need for leasehold reform legislation as thousands face escalating ground rents, extortionate fees and are unable to sell their homes.
Levelling up
The property industry has a crucial role to play in levelling up as we recover from the pandemic. Therefore, it is essential that policies and legislation supports all property professionals by providing greater transparency, enforcement and more opportunities for consumers to buy and sell their homes.
Propertymark's work is comprehensive and we are keen to continue to work constructively with the Department as they develop plans for housing and levelling up communities across the country.