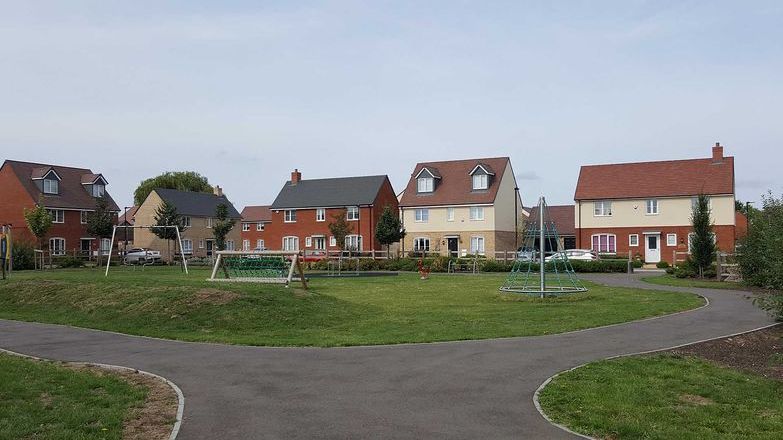 The UK Government is introducing the Bill so that ground rents in new residential long leases in England will have no financial demand for all future qualifying leases and that leaseholders do not face unfair terms or significant ground rent liabilities.
The first reading took place on 12 May which started the Bill's journey through the House of Lords. However, no further scheduled dates are in place for future readings to finalise the legislation.
Leasehold campaigning
Propertymark has campaigned for years for changes to the leasehold system to resolve the issue of escalating ground rent. We have responded to multiple consultations and in 2018, our research Leasehold: A Life Sentence found that 46 per cent of leasehold house owners were unaware of the escalating ground rent when they purchased their property.
Thousands of homeowners are stuck in leasehold houses they cannot afford to continue living in and cannot sell. We surveyed over 1,000 people who bought a leasehold house to explore the extent of the scandal which has left thousands of Brits trapped in leases leases with third parties.
Over one million households in the UK are sold as leasehold, and this legislation will go a long way to help thousands of homeowners caught in a leasehold trap. However, Propertymark will continue to encourage the Government to extend this to those who already own a leasehold property as well as all retirement properties, to create a level playing field.
Law to enforce the charging of prohibited ground rent
Once the Bill is passed into law, a 'peppercorn rent' level, which is the legal term, will come into place. This means that nothing more than a literal peppercorn can be sought from leaseholders.
Another main element is enforcing the charging of prohibited ground rent by way of a civil penalty regime. This includes fines of up to £5,000 for freeholders that charge ground rent in contravention of the Bill.
Exemptions
Some parts of the community-led housing sector will be exempt so they can retain the right to levy ground rent to maintain their ability to further promote community activities.
Certain financial products which depend on leases where rent replaces interest-bearing mortgage repayments are also exempt, such as those drawn on by the older population for a type of equity release.
Another selected exemption is business leases which allow people who need to live in the same premises as their work to continue to do so and agree with their freeholder the most beneficial and appropriate terms.
On 7 January 2021, the UK Government announced reforms with the intention of making it easier and cheaper for leaseholders to buy their homes in England.