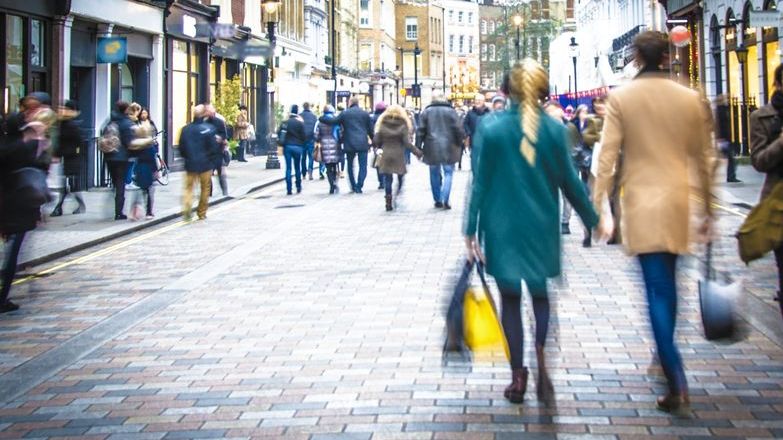 Propertymark lobbied MHCLG, MPs and Peers as well as writing to The Chancellor, Business Secretary and Housing Minister last week to urge the relief to be extended to property agent offices. Propertymark members were also part of the campaign with many writing to their local MPs demanding action.
Eligible businesses will be rebilled by their local authority and the new bill will give them a discount of 100 per cent. If businesses have made payments in the meantime, they will be refunded by their local authority.
The Government advise that if any business has a query regarding their bill, they should get in touch with their local authority. Furthermore, guidance for local authorities on the application of the holiday will be published by MHCLG shortly.
The Devolved Administrations will receive funding under the Barnett formula to support businesses in Scotland, Wales and Northern Ireland.
Propertymark is continuing to work with all Governments across the UK to ensure that members are supported wherever they are operating.