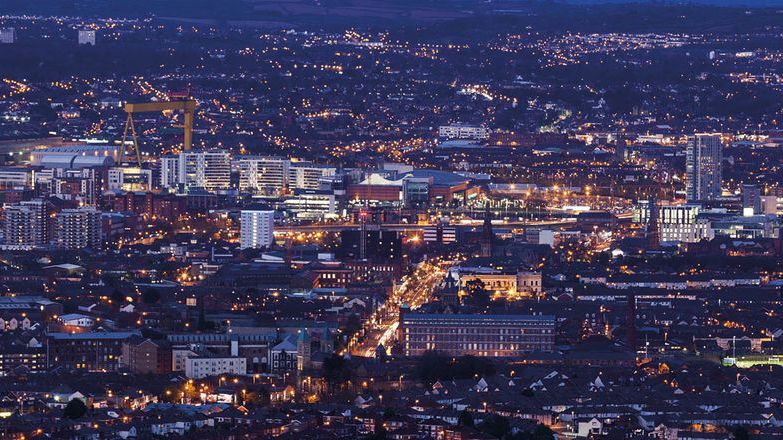 According to the Department, "The aim of the review is to consider the current and potential future role of the sector and assess the effectiveness of current regulation, identifying where improvements can be made to help make the private rented sector a more attractive housing option."
Summary of our response
Our response includes extending Notice Periods, creating a fast track eviction service, creating a landlord advice line, making tenant information packs mandatory, making Smoke and Carbon Monoxide alarms mandatory and creating Minimum Energy Performance Standards.
We split our comments and proposals into six key sections:
1. Supply
To improve supply local authorities to include institutional investors in the housing strategies, on proposals for housing associations to have greater involvement in the private rented sector, they'd need the knowledge and experience of letting agents, not Housing Officers. They also need to consider tax breaks to encourage more buy-to-let landlords.
2. Affordability
We agree with DfC that rent increases should only happen once in any 12 month period, but argue that landlords should be free to adjust the rent at the 12 month period according to market conditions.
3. Security of Tenure
We agree with proposals that all tenancies should have a written agreement with mandatory terms. However, we argue that Notice to Quit period in the case of a tenant with rent arrears should be kept at four weeks, not the eight weeks that DfC propose.
4. Tenancy Management
We strongly disagree that letting agent fees in Northern Ireland should be banned, but believe that fees should be open, transparent and reasonable. We'd like to see the Northern Ireland Government produce a How to Rent guide similar to the one which must be served on all new tenancies in England. We're content for a fitness declaration to be introduced at the point of registration for landlords.

In our proposal, we call on the Government to introduce mandatory CMP for agents (we've recently won our campaign to get this introduced in England), independent auditing of client accounts, and professional qualifications. We'd also like to see a scheme similar to the London Rental Standard or Scottish legislation put on the statute books.
5. Property standards
We welcome proposals to introduce mandatory smoke and carbon monoxide installation and testing, and periodic electrical checks, as long as realistic timeframes are given to allow agents and landlords time to comply. We also welcome the introduction of legislation around Energy Performance Certificate (EPC) ratings, but suggest that the Government consider a scheme which supports landlords in making some improvements.
6. Dispute resolution
We're in favour that retrospective protection be introduced so that deposits will be protected irrespective of the date the tenancy started. Agents should have 28 days to protect deposits.
Read our full response