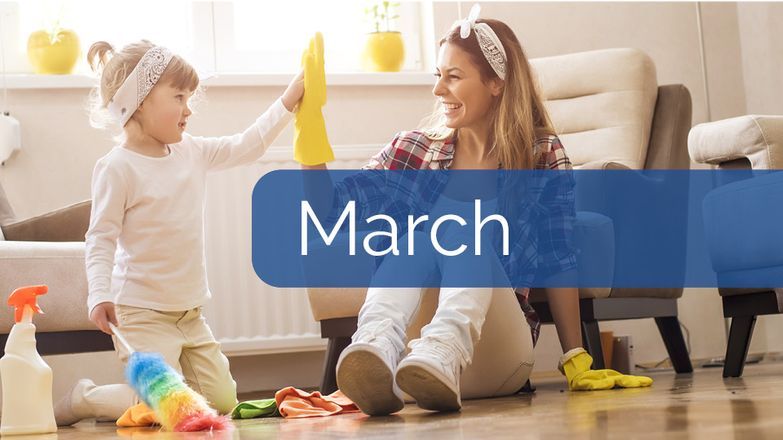 New prospective tenants registered per branch continued to rise up to 84, from February's figure of 82. Regionally, the West Midlands had the highest number of new tenants registered per branch with an average of 157. However, this number was lowest in Scotland where there was only an average of 31 new prospective tenants registered in March.
Rent prices in March
60 per cent of agents saw landlords increasing rent compared to 49 per cent in February, this is up by 20 per cent against March 2019 figure. The number of tenants successfully negotiating rent reductions fell to 1.7 per cent in March, falling from two per cent. This is the lowest number recorded since October 2020 when the figure also stood at 1.7 per cent.
Supply of rental stock
Agents are seeing managed properties per letting agent branch fall for the fourth month in a row from 195 in February to 193 in March. Regionally, the North East had the highest number of properties managed per letting agent branch with a figure of 284. However, rental stock was the lowest in London with an average of 94 properties managed per branch.
Landlords looking to sell their buy-to-let properties remained the same for the sixth month in a row, at four per branch in March. Year-on-year this figure remained the same in March 2018 and March 2019.
Due to the Covid-19 pandemic, data for March 2020 is unavailable.
Download the report