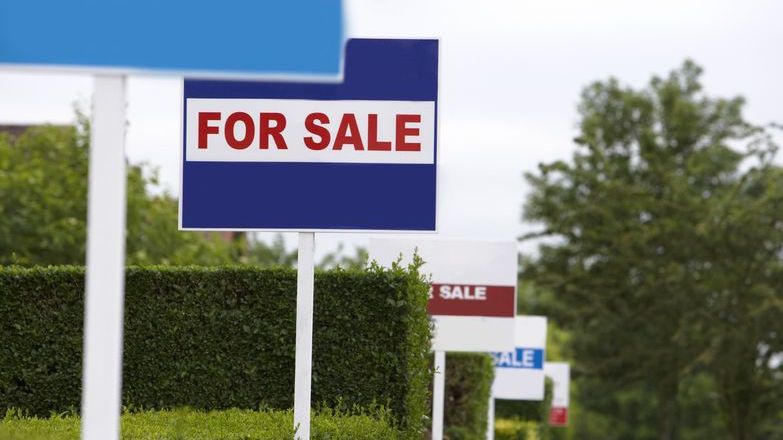 Managing the expectations of buyers and vendors is key to skilled, experienced agents as issues arise with valuations, expectations around offers, conveyancing, and sales progression.
Some agents are reporting overconfidence, with vendors happy to sit tight and wait for the next offer. In rare cases, it has resulted in sellers disagreeing with valuations, potentially fuelling the incentive to overvalue property to appease customers.
Although the latest Propertymark Housing Market Report does show a small rise in the number of properties selling for more than the asking price, the figures represent only 11 per cent of homes sold in February. The majority (57 per cent) sold for less than the asking price, highlighting the need for vendors to be realistic despite the booming property market.
Demand high but supply still an issue
While supply remains a high-profile issue, which is impacting fees, stock is coming to market for a range of social reasons, and this is expected to continue.
Branch managers are reporting being so busy, they don't have the time to upload new properties to their own websites, meaning it's vital that customers contact agents directly if there's a property they are interested in.
Holiday lets popular with consumers
Sales of holiday lets remain extremely buoyant, not least as the latest guidance now allows for overnight stays in self-contained accommodation for individual households, allowing longer distance travel for viewings.