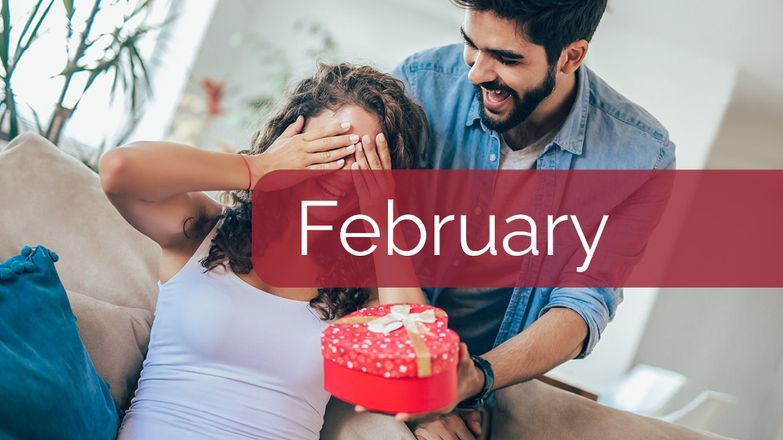 February's Housing Market Report showed the highest number of properties going for more than the asking price since August 2019, and the highest since February 2016. This is part of an upward trend that reached 11 per cent in February, an increase of two per cent in January and up from 5 per cent in December.
The rise in the number of sales made to first-time buyers, from 23 per cent in January to 25 per cent in February, was the highest figure recorded since July 2020 and, year-on-year, is an increase from 22 per cent in February 2020.
Lack of properties coming to market
The average number of sales agreed per agent stood at 11, this marks a year-on-year increase from nine in February 2020 and up from an average of seven per agent in February 2019.
With agents reporting supply problems, this was reflected in the figures as the average number of properties available per member branch stood at 34 in February, down from 38 in January.
Property transactions hit record high
The average number of prospective buyers registered per estate agent branch stood at 388, a 20 per cent decrease from January, however, it was still the highest figure recorded for the month of February since 2017, when the figure stood at 425.
High demand impacted the time taken to complete, which was up significantly with transactions taking over 17 weeks, from the offer being accepted to exchanging contracts.
Download the report