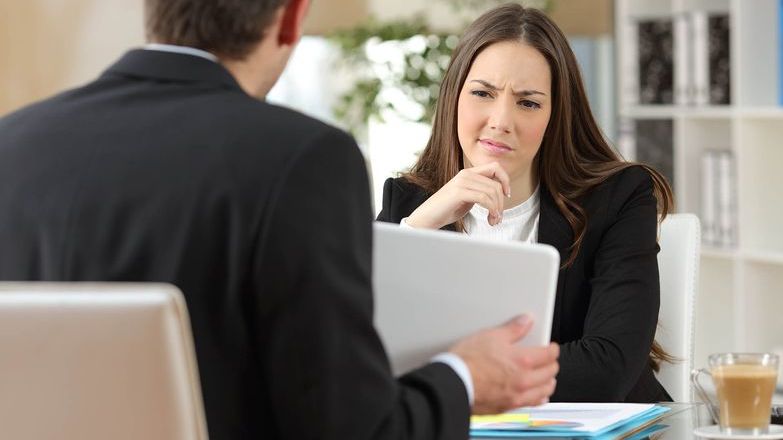 Requirements for Right to Rent checks for new tenancies in England, were due to revert to pre-Covid arrangements on 1 September 2021. The latest delay is a positive reflection of the Department's work to minimise unnecessary contact while also improving the effectiveness of the checks.
Propertymark has been working with the Home Office to ensure that changes do not negatively impact lettings agents. The Home Office are monitoring instances of enforcement which lead back to fraudulent checks, in order to understand whether adjusted arrangements are having any negative impact on meeting objectives.
The Home Office are working on a new digital solution for UK and Irish citizens who do not have access to the Home Office online checking service. This 2020 development allows those with an immigration status to provide a digital share code and date of birth to evidence their status, removing the need for agents and landlords to see hard copy documents.
Meanwhile some agents have returned to in-person Right to Rent checks where Covid safety allows, regardless of the adjusted arrangements.
For a reminder of guidance on how to conduct Right to Rent checks, see the Propertymark fact sheets and the Code of Practice on Right to Rent.
Right to Rent checks requires landlords/agents to determine the immigration status of all prospective adult tenants by checking ID before the start of a tenancy.