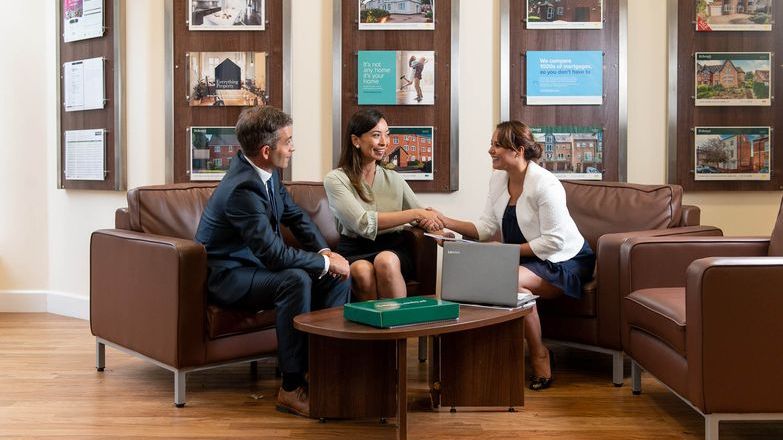 The question was tabled on 10 May 2022 asking the Secretary of State for Levelling Up, Housing and Communities, when the recommendations of the Regulation of Property Agents Working Group published in July 2019 will be implemented.
Importantly, the Minister said that the UK Government remains committed to creating a fair and just housing system that works for everyone. He added this commitment includes raising professionalism and standards amongst property agents (letting, estate and managing agents), protecting consumers, and defending the reputation of good agents from the actions of rogue operatives.
The response also outlined that the UK Government welcomes the ongoing work being undertaken by the industry itself to raise professionalism and standards across the sector, including on potential codes of practice for property agents, and continue to engage with the industry on this.
The Regulation of Property Agents Working Group Report made recommendations on a model for an independent property-agent regulator, a single, mandatory and legally enforceable Code of Practice for property agents and a system of minimum entry requirements and continuing professional development for property agents.