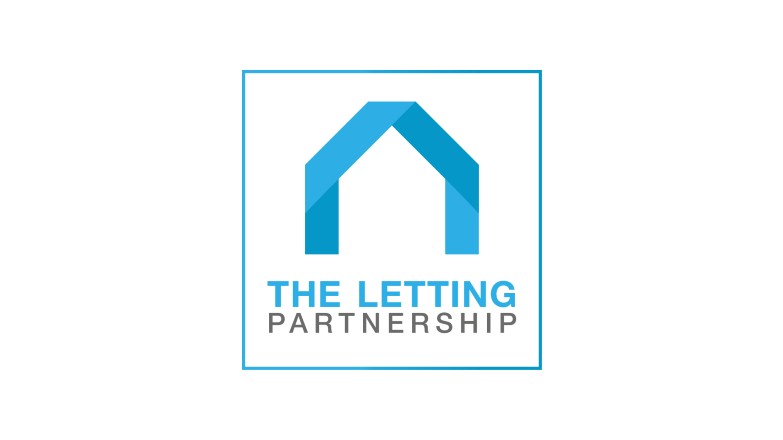 Thousands of Propertymark members will already be familiar with the vital service provided by The Letting Partnership, which is quick and cost-effective, and now also comes with a Royal seal of approval.
Queen's Award for Enterprise
Now in their 55th year, The Queen's Awards for Enterprise is the most prestigious business award in the country. It recognises outstanding achievements by UK businesses in a variety of categories and with only around 200 businesses receiving the award annually, it's the ultimate stamp of quality.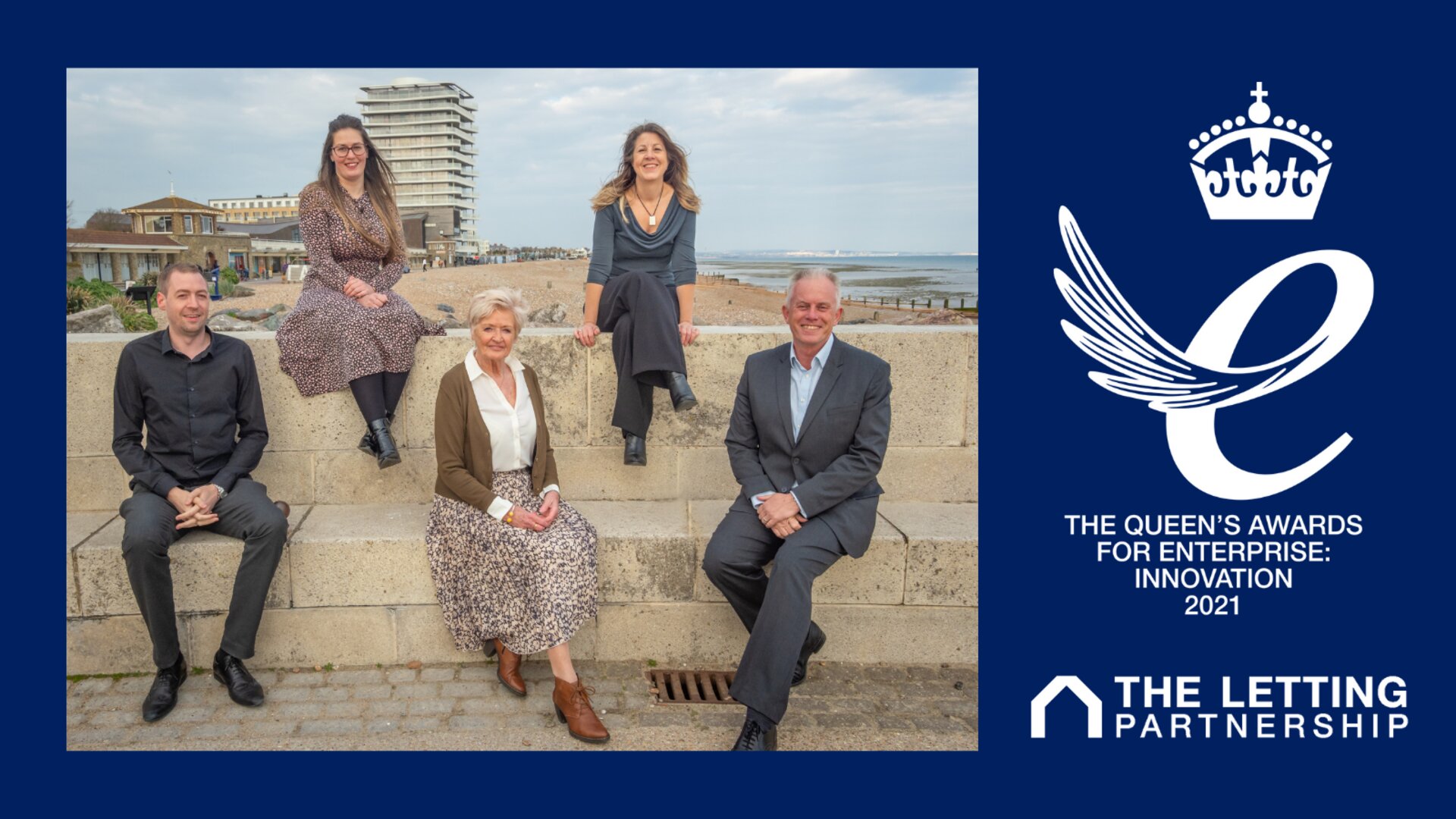 Client Money HealthChecks
The Letting Partnership developed the Client Money HealthChecks in 2014. It is a web-based system and analytical programme designed to immediately identify irregularities and discrepancies in client money handling and areas of non-compliance, without the need for an 'on-site' audit visit from an accountant.
HealthChecks are now recognised and accepted as an alternative to conventional audits and used by letting agencies UK-wide, including thousands of Propertymark agents.
For agents, outsourcing to a winner of a Queen's Award can give them a competitive edge and is certainly something worth shouting about to tenants and landlords. The Lettings Partnership also has a team of specialist advisors, many of whom have a background in the letting industry, who understand agents' needs from the ground up.
The Queen's Award builds on the business' mission to improve standards and public perception of the letting industry for the benefit of all stakeholders.
Saving agents time and money
The online HealthChecks ensure agents remain compliant and regulated agents using the Client Money HealthCheck can save an average of £900 on their annual audit. This means Propertymark members are already saving more than £1m a year in auditing fees, as well as enjoying an award-winning service.
More than 90 per cent of Propertymark members are eligible for Client Money HealthChecks, but not all have taken the opportunity to sign up.
Completing the HealthCheck online takes only an hour. With all these benefits in place, the HealthCheck is an obvious solution to your annual client money examination – especially when it's met with Royal approval.
Time for a HealthCheck
Client Money HealthChecks are the most cost-effective, fast, online alternative to traditional accountant reports. To complete a HealthCheck, agents must provide information about their active portfolio, their processes for handling client money, and details about their tenant deposits. They are also used as part of the membership application process for new agents wishing to join Propertymark.
The Letting Partnership has been the market leader in outsourced client accounting and client money protection services since 2006. They provide HealthChecks to Propertymark members, who must have their accounts inspected annually and are a key component of membership compliance for principals, partners and directors.
Inspections can only be carried out in one of two ways - an accountant's report completed by a chartered/certified accountant or The Letting Partnership's HealthCheck.
The statutory requirements for client money protection also require regular inspection of client accounts to ensure that letting agents are all maintaining expected standards of conduct in relation to client accounts.
The Letting Partnership was created with the express purpose of supporting and promoting professionalism within the property industry specifically in the areas of client accounting and Client Money Protection.