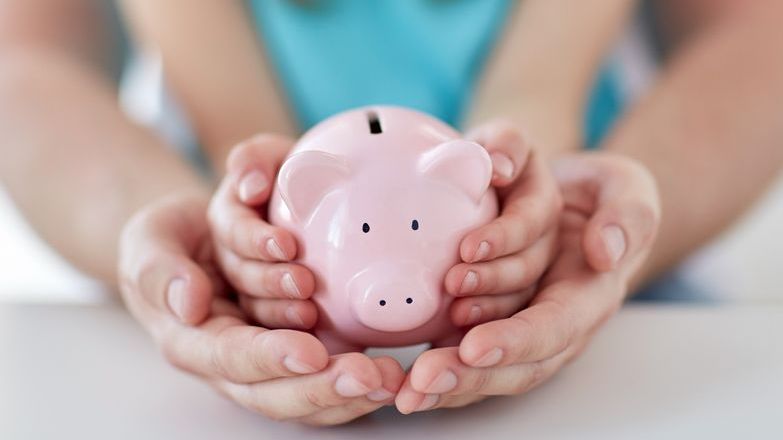 The consultation also looked at what can be done to speed up the return of deposits to tenants at the end of the tenancy and considered whether existing initiatives to address deposit affordability are meeting tenants' needs in order to consider whether the market can offer improved products.
It also explored innovative approaches that could be taken to help tenants move more easily, including allowing tenants to passport their deposit between tenancies.
Thanks to the responses received from members in our recent Tenancy Deposit Reform survey, ARLA Propertymark's consultation response was able to reflect those thoughts.
Key figures found:
52 per cent said that prospective tenants had never had any difficulty providing a deposit, 46 per cent responded saying sometimes and only 2 per cent said often.
41 per cent agreed or strongly agreed that tenants find it difficult affording a second deposit when moving within the private rented sector, 33 per cent disagreed or strongly disagreed and 26 per cent of members neither agreed nor disagreed.
78 per cent of members said no to ever using a deposit replacement programme and only 21 per cent said yes to having used a 'zero deposit' scheme.
40 per cent of agents said took less than three days after the tenancy ended for negotiations on deposit deductions to begin, 31 per cent said it took between three to five days, 18 per cent said it took between six and ten days, 8 per cent said it took between 11 and 20 days and 2 per cent said it took more than 20 days.
99 per cent are aware of the dispute resolution services provided by the deposit schemes and 1 per cent of agents are not.
We responded with these views:
Second deposits
Members agree that tenants find it difficult affording a second deposit when moving within the private rented sector.
The private rented sector is becoming less affordable for tenants and making it harder for them to pay for a deposit.
The Government must recognise the impact of the Tenant Fees Act on the cost of renting, recent proposals from the Government to abolish Section 21 and the Mayor of London's call for rent controls.
The Government must recognise that investment in the private rented sector is falling and this is a direct result of increasing levels of legislation that is putting even more pressure on the industry.
Deposit replacement products
Agents have experienced two main problems when using deposit replacement products:
At the end of a tenancy where a deposit replacement product has been used, agents report issues with the property needing work, such as cleaning and decorating, when the tenant left. However, it takes longer than using the deposit protection schemes to get the landlords costs back from the tenant. The process requires a claim which takes longer and distances the tenant from the deposit like an insurance claim. This has resulted in agent concern that this creates less responsibility for tenants to maintain the property.
There is a cause for concern that the products haven't been piloted effectively. There has already been an instance where a company providing the deposit replacement product went out of business. This situation left no deposit to resolve issues at the end of the tenancy. Agents are concerned that until these products are tried and tested effectively, they are reluctant to use them.
Statutory timescales
Members report that using the statutory declaration process creates additional time and is lengthy. We provided two examples to represent this view:
- A letting agent has reported that where the tenant was sent to prison the agent had to get the deed executed by a solicitor to get the deposit back from the deposit protection scheme. This was a long drawn out process that costs time and money.
- We are aware that on occasions in possession hearings the judge will not give direction on the disbursement of the deposit. In this scenario, we believe that this should form a natural part of any Possession Order. As a result, this will ensure that the possession process and deposit is dealt with at the same time.
Passporting
The Government should continue to explore the viability of a passporting system. ARLA Propertymark is supportive of this concept in principle, but it needs a practical, workable solution.
For deposit passporting to work the Government must ensure that both the outgoing landlord's deposit can be used if needed, while the incoming landlord has certainty, they will get the full deposit they have agreed with the tenant. Affordability for tenants of any bridging loan or insurance policy is key.
Alternative Dispute Resolution
A very significant number of ARLA Propertymark members are either very satisfied or satisfied with the current deposit dispute process and the majority are aware of how to complain about an alternative dispute resolution decision regarding a deposit dispute.
Read our full response